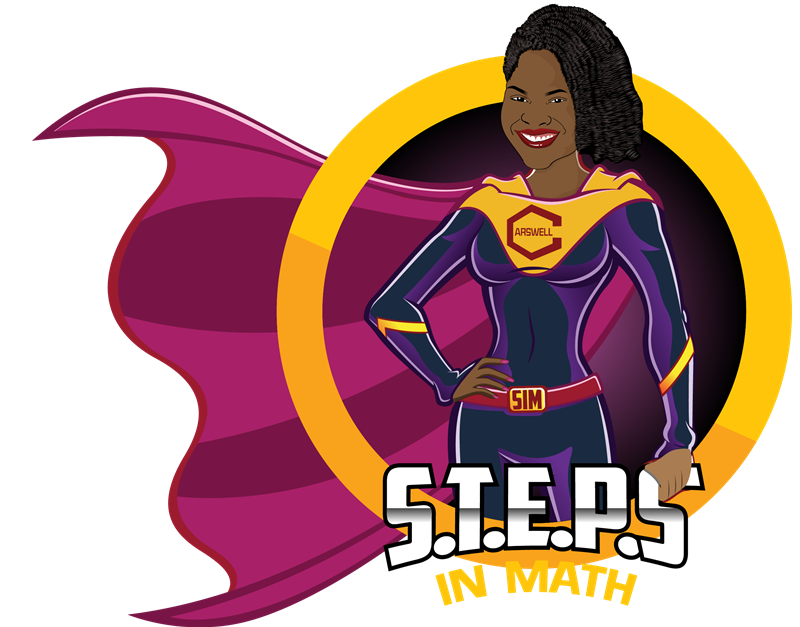 "Helping students conquer their fear of Math, one problem at a time"

Seeking To Educate & Promote Students'-Success in Math

"A good teacher can inspire hope, ignite the imagination, and instill a love of learning."
Margie L. Carswell

---

Email Address:

stepsinmathclass@gmail.com

carswma@boe.richmond.k12.ga.us

Remind:

Phone Number:

828.668.2467 (text message; preferred method)

---

Need Assistance

STEPS in Math Tutoring Services will be Face2Face or Virtual/Online using various chat platforms. Please registered under the STEPS in Math Tutoring Services tab. Students may choose from Cavas, Zoom or Microsoft Teams. Face2Face tutoring are typicall held Tuesday & Thursday before and after school; however, accomodation can be made.

---

Detention

When assigned, Students will serve detention either on Tuesday through Thursday from 7:30-8:30am or 4:30-5:30pm.