About Ms. Jasmine Proctor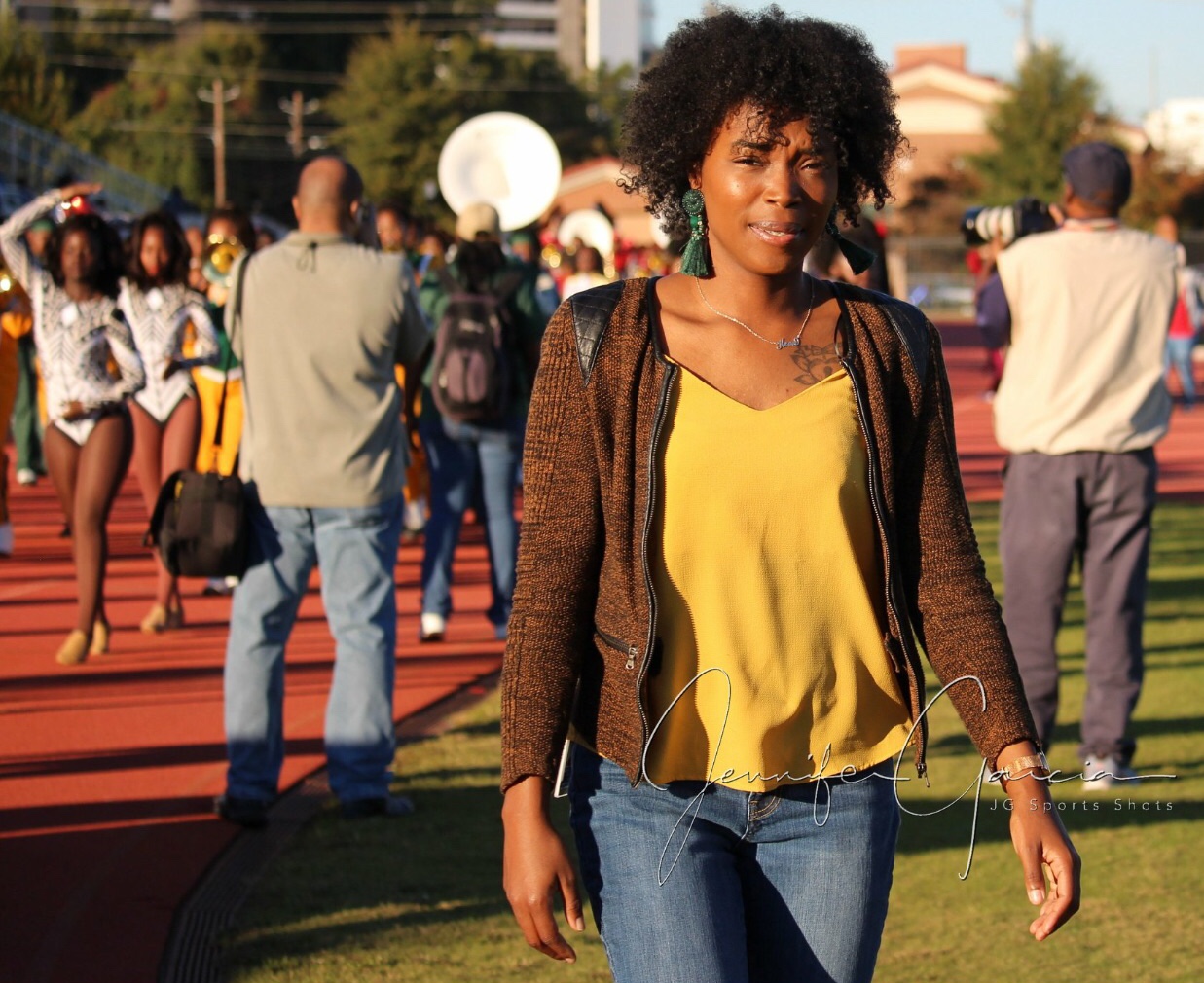 Phone: 706-737-7360
Email:
Degrees and Certifications:
Bachelor of Arts in English, Paine College Master of Art in Teaching, Georgia Southern University
Supplies Needed:

Canvas Account Login

2 black or blue ink pens

College-ruled Notebook Paper

1 3-ring binder

1 composition notebook

1 Flash Drive (optional)

Laptop (optional. students are fully responsible)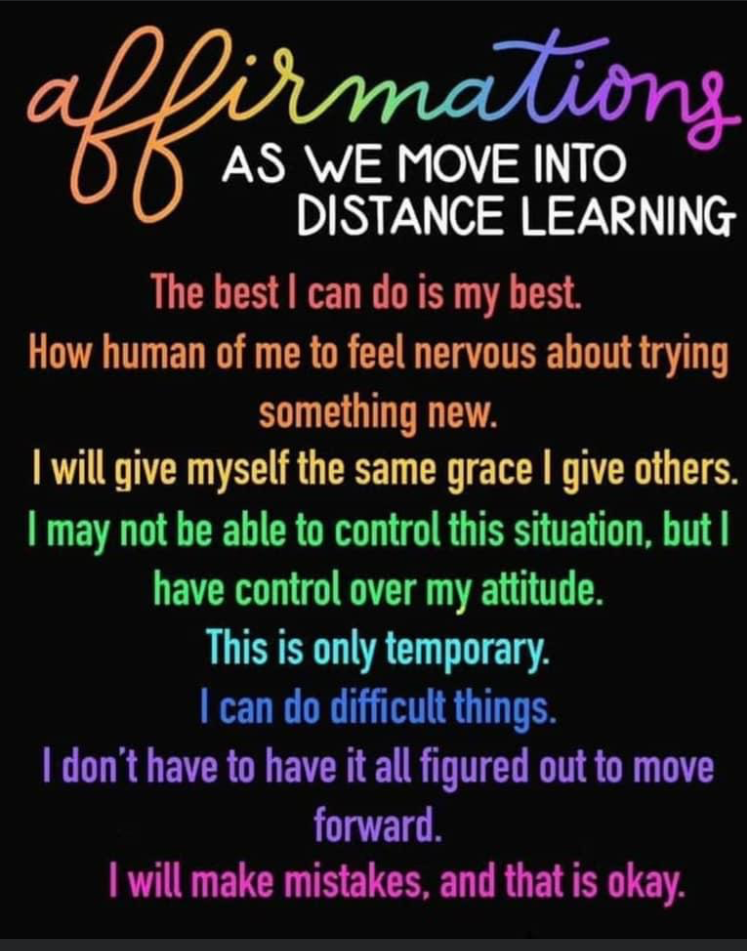 All Categories
Unassigned
Select Month
January
February
March
April
May
June
July
August
September
October
November
December
Select Year
2020
2021
2022
2023
Filter
Welcome to the 2020-2021 school year at Thomas Walter Josey Comprehensive High School! My name is Ms. Proctor and I would like to take this time to welcome your child into my literature classroom, both virtual and hybrid. This is my fifth year teaching in the Richmond County School System. Although I am not new to the Eagle family, I am thoroughly excited to remain a part of the Eagle Teaching and Learning Community.

I am originally from Augusta, Georgia, and graduated from T.W. Josey High School in 2007, where I served in the capacity of Miss Josey. I went on to earn a Bachelor of Arts in English at Paine College in Augusta, Georgia in 2013. I am currently pursuing a Master of Arts in Teaching at Georgia Southern University to enhance my knowledge of the content so that I can better assist the students.

I am ready to learn so much from my students at Josey! I hope my educational experience and cultural ties will enrich their lives as much as they do mine. I am looking forward to establishing an enthusiastic learning relationship with your child. My expectations for my classroom are simple and direct. I expect that all students will maintain mutual respect, honesty, and responsibility to themselves and others as we embark on our educational journey together.

Eagles for Life!
Photo Shares of my Personal & Eagle Family