About Ms. Jasmine Proctor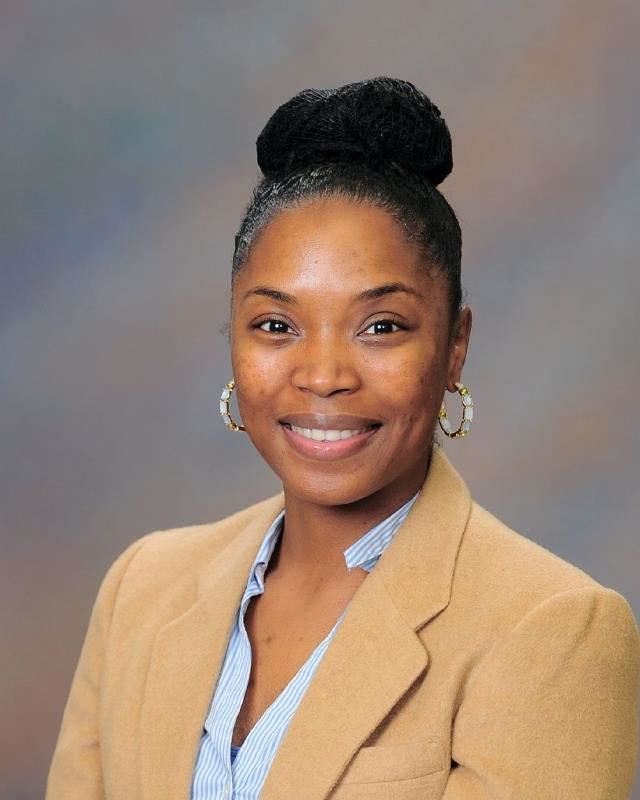 Phone: 706-592-2089
Email:
Degrees and Certifications:
Bachelor of Arts in English, Paine College Pursuing a M.A.T. at Augusta University
Welcome Rebels!

Grades: 10th, 12th

Subject (s): 10th Grade Literature, British Literature

Tutoring: Monday-Thursday 2:15-3:00 by appointment only.

Educational quote: "If you're leading, and no one is following, then you're just taking a walk."

The following are the course weight categories:
Minor Assignments: (Standard-based Classwork, Quizzes, Quick Writes, Class Discussions)
Summative Assignments: (Major Projects, Summative Assessments, Essays, Notebook Checks)
Practice: (Homework, Bell Ringers, Text Annotations)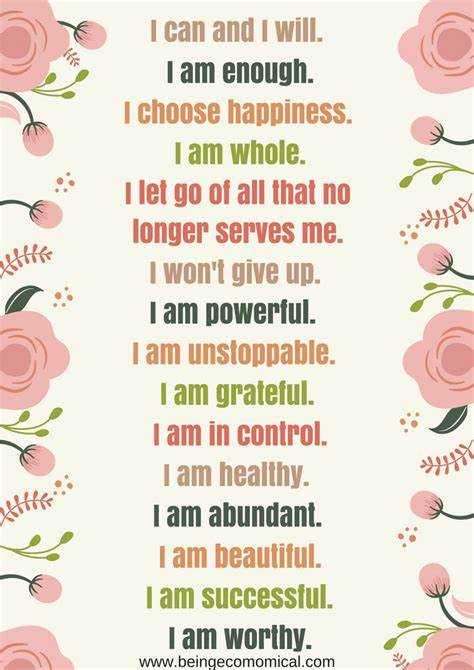 Welcome to the 2022-2023 school year at Hephzibah High School! I am Ms. Proctor and I'll be teaching 10th Grade Literature and British Literature. This is my 7th school term teaching in the Richmond County School System.

I am a product of Richmond County Schools and an esteemed graduate of Thomas Walter Josey Comprehensive High School. Having earned a Bachelor of Arts degree at Paine College, I gained 6 years of teaching experience and have taught 5 subjects of English, including 9th Grade Literature, 10th Grade Literature, American Literature, British Literature, and Dramatic Writing. I am currently pursuing a Master's degree at Augusta University. I enjoy writing screenplays and exploring many genres of novels, film, and music alike. My favorite educational quote is, "If you're leading, and no one is following, then you're just taking a walk."

My hobbies include walking hiking trails, making jewelry, dancing, singing, writing songs, and doing yoga in my free time. I'm also a mom and professional model. I'm a lover of music, art, poetry, nature, and expression. In my free time, I style locked hair as a self-taught loctician.

I am looking forward to establishing an enthusiastic learning relationship with your child. My expectations for my classroom are simple and direct: I expect all students will maintain mutual respect, honesty, and responsibility towards themselves and others as we embark on our educational journey together.

There is a great school year ahead!