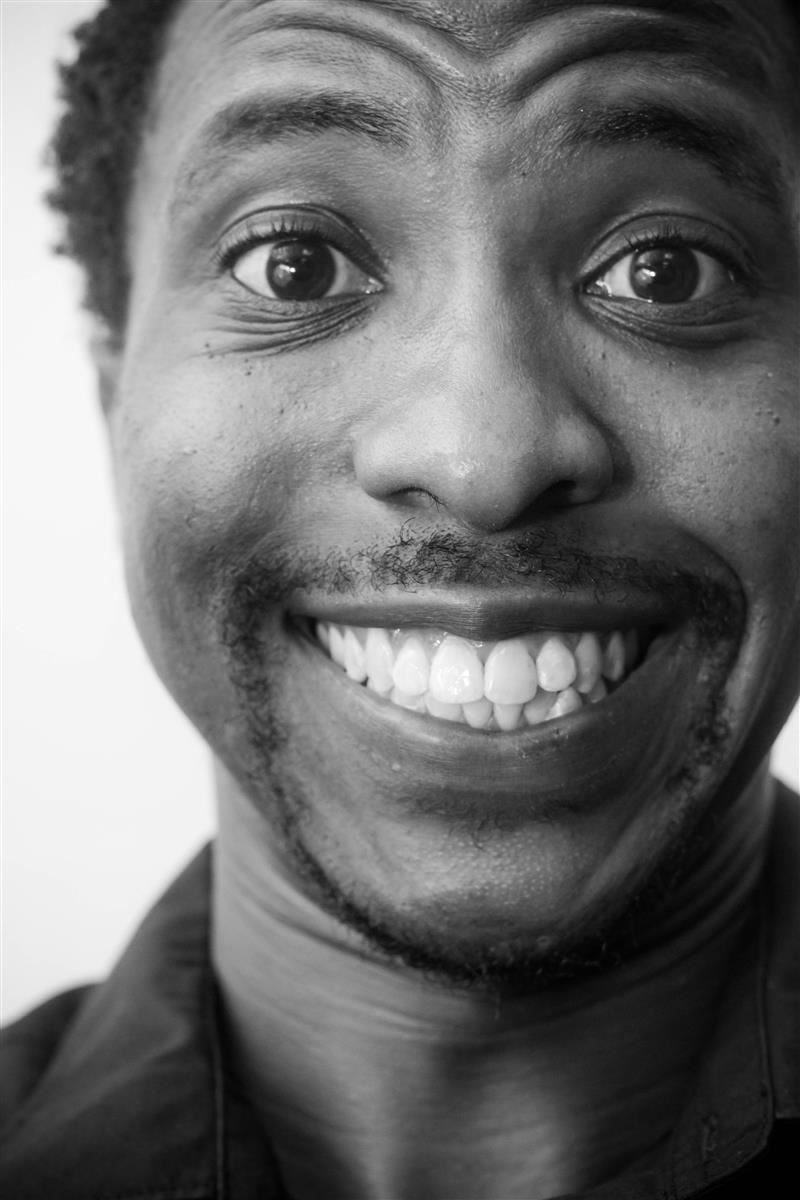 Phone:
Email:
Degrees and Certifications:
Mr.

Willie J. Young II (Don Joven)

Saludos!

I'll be your resident Spanish and Career Awareness teacher! I'm a military brat, but my home is Atlanta, GA. Before moving to Atlanta, I attended Jamestown Elementary in Hepzibah, Ga. I graduated from Redan High School in Dekalb County / Stone Mountain, about 20 minutes outside of Atlanta. I earned my Bachelor's degree from the Unsinkable Albany State University in English Language and Literature in 2012. I received my Master's in English Education from the University of Puerto Rico at Mayaguez in 2016.

During my undergraduate career, I studied abroad in Grecia, Costa Rica in 2011, and upon my travels, I began speaking the Spanish language. When I returned to Albany State, I completed the Spanish and Professional Writing minors within my last year, and planned on continuing my travels to strengthen my Spanish-speaking skills. In January 2013, I enrolled into the English Education program at UPRM. I became an English Composition instructor on the collegiate level, and taught Beginning, Intermediate, and Advanced writing. This covered essays, narratives, and career portfolios (resumes, cover letters, scholarship applications, etc.).

Since then, I have traveled to 7 different Spanish-speaking countries and lived and worked abroad to strengthen my knowledge of the language. I've lived in Panama and Puerto Ricom and have sat and had dinner with locals in Cuba, the Dominican Republic, Peru, Mexico, and even Haiti.

I graduated from UPRM in 2016 and returned to Atlanta, Ga with experience to teach English, Spanish, and Writing. I started teaching ESL (English as a Second Language) to adult and child immigrants in pursuit of permanent resident and citizenship status in the United States. My goal was to lead my students into the process by having them become confident in their English language skills. I succeeded in graduating several students to English fluency, while tutoring Spanish on the side for business professionals looking to diversify their portfolios.

I am estatic to be teaching here at Langford Middle School and am excited to meeting these bright students! My goal this year is to introduce your children to the Spanish language, culture, and the probability of international travel and exposure with their new language skills. I want the kids to feel confident knowing that they have an extra jump in life and can, at any time, decide to acquire a second language for success in the future.

In Career Awareness, my goal is to introduce students to the mirage of jobs, trades, careers, and opportunities that are open to them now and in the future. They will learn basic life skills, like budgeting, balancing a checkbook, filling out a job application, sending professional emails and text messages, interviewing skills, and how to prepare for college and trade school. They will leave with an understanding of professionalism that will help set the tone for their success in the future.

I look forward to this beautiful and successful year and am excited to meet you!