INTRODUCING . . . Mrs. Cheronda Harris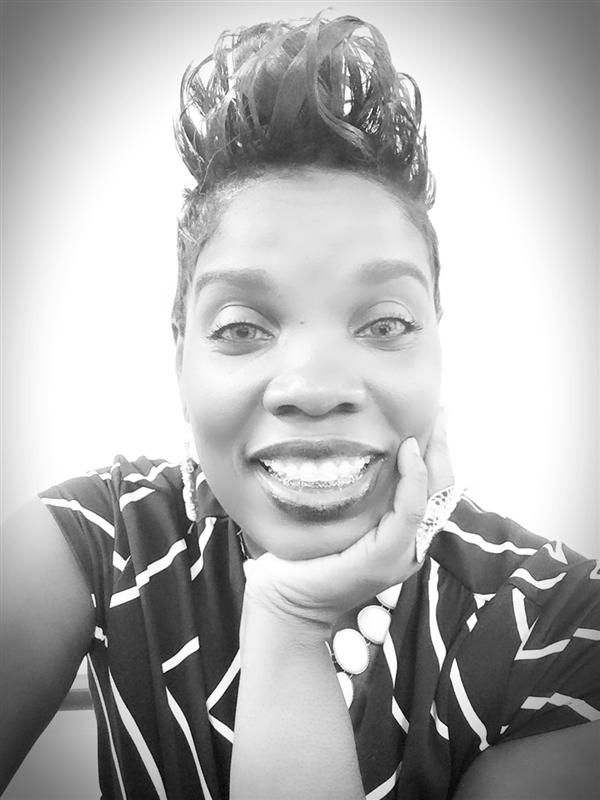 Phone:
Email:
Degrees and Certifications:
All About that ACE . . . teacher!!!

Welcome to Academic and Creative Enrichment, better known as ACE! It is my pleasure to learn and grow with our students this year! Believe it or not, I began teaching in 2002! For five years I taught sixth grade English Language Arts at Morgan Road Middle School (Go Mustangs!). While there, I began preparing myself to become a teacher of gifted and talented children. In 2007, I officially became a Lake Forest Hills dolphin (Go Big Blue!) and gifted teacher.

Meanwhile, back at the ranch, I have an incredibly awesome husband, Jonavon, and three equally as amazing children: Carrington, Kennedy, and Jonavon (we call him Jon Jon)! These guys are a quirky, zany, brainy, loving, laughing bunch! Collectively, we love superheroes, acting, singing, dancing, and laughing! Coincidentally, I incorporate some of those same things in ACE.

In this class we don't COVER, we DISCOVER! We are CREATORS, INNOVATORS, and most importantly, SCHOLARS! We love learning! It is our job and our primary focus! I look forward to all of our scholarly pursuits this year!

Warmest,

Cheronda Harris
Contact Me
Cheronda Harris

Email: Harrich1@boe.richmond.k12.ga.us

Grade(s): 3rd, 4th, 5th, Talent Development

Subject(s): Gifted Resource

---
Student Shout Outs!
Meet these adorable, yet insanely creative cartoonists, KAMRYN and SAL!

They had a creative vision and executed it with perfection!

Kudos to you guys!

KAMRYN

SAL

Zoe became our first Student Blogger! Head over to the Focus on Fourth Blog on the 4th Grade ACE page to find out what Zoe had to say!