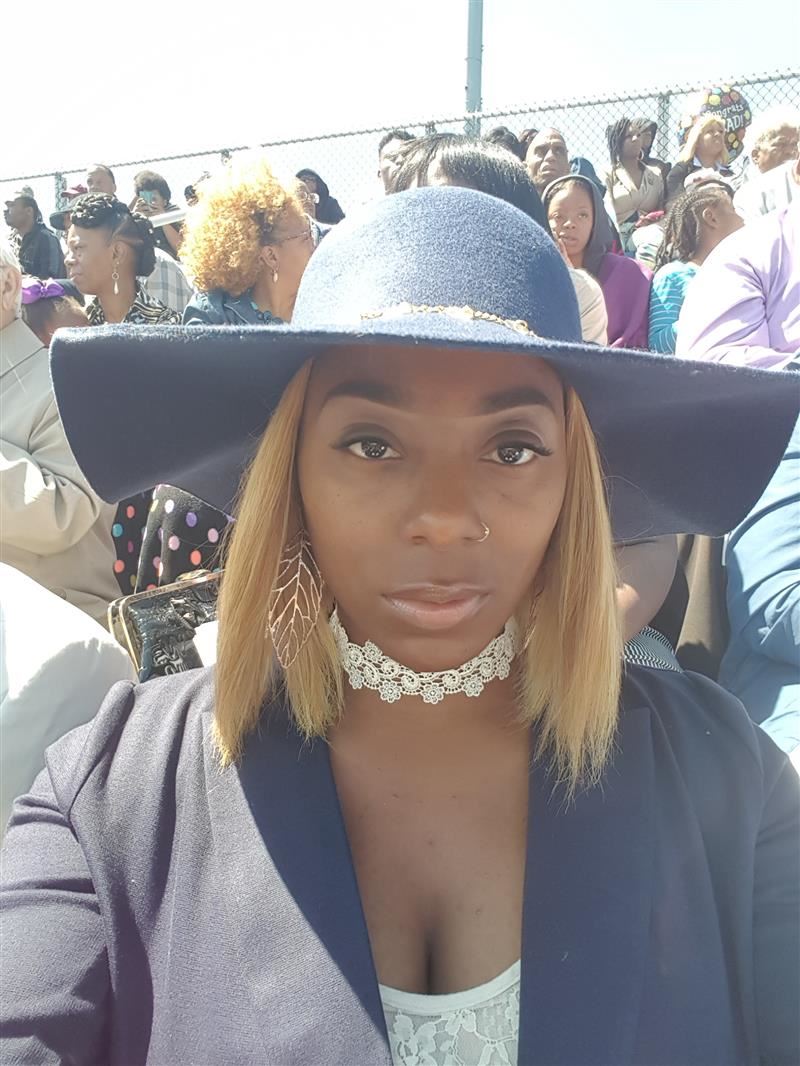 Phone: 7064967918
Email:
Degrees and Certifications:
Mrs.

Britney Andrews

Greetings! My name is Britney Andrews and I have been an Early Childhood Educator for 5 years. I have taught for the Department of Defense at the Child Development Center and served as a Child & Youth Program Assistant as well as a Lead Teacher. Early childhood programs that provide high quality education encourage young children to recognize and appreciate their own feelings, to accurately interpret and understand the feelings of others, to deal with tough feelings, to control their own behavior, to develop compassion for others, and to create and maintain positive and healthy interactions. This can only be achieved when teachers establish a good rapport with parents and develop a basis from which social skills and peer bonds are put together. My teaching practices meet this standard because I support positive emotional development by interacting with children sympathetically, showing concern for their feelings and needs, displaying interest in their everyday lives and activities, respecting their opinions, showing pride in their accomplishments, and providing encouragement and support with kind words during difficult times. A child's ability to learn and to function as a contributing member of society rests heavily on the development of social competency and emotional health that begins at birth and is greatly influenced during the preschool years. My Pre-K classroom pursues the highest standards of quality and will contribute substantially my students' development as well as the development of positive and healthy relationships.

I'm an Army Wife and my husband and I have one son who's 5 months old. I am extremely stoked about my new position as a public school educator and grateful for the opportunity to help shape the lives of the next generation. As a Pre-K teacher, my goal is to help students learn, grow, and develop the necessary skills to be successful Kindergartners. My classroom is a nurturing, fun, and safe environment conducive to learning.

My philosophy is to be "firm, yet respectful, loving, yet sympathetic, consistent, yet able to easily adjust, and patient, yet full of life".