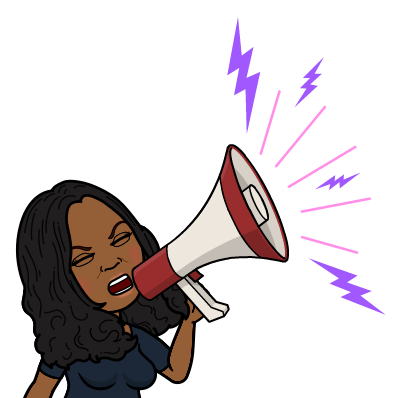 ---

SOCIAL STUDIES PROJECTS were AWESOME!!! You can see and share them all on Hornsby Middle School's facebook page.

---

URGENT!!!! Progress reports went home on Wednesday.....

If you have a 70 or less in Social Studies. Please see the "Urgent" message in Canvas Announcemtns. You an find the assignments already in Infinite Campus. Check off what you are missing and have them completed asap. Progress Reports go home this week.

---

---

Lessons this week will begin with logging into Canvas

Locate ANNOUNCEMENTS in the NAVIGATION MENU

Make sure to READ all of the announcement. It may tell you what to do for the day, take a survey or share information.

---

Tasks for this week:

Welcome back from our extended weekend.

HOMEWORK EVERY NIGHT!! BUD NOT BUDDY...Ypu should begin tonight with CHAPTER 9

This week will be altered.

Monday- We will have a minilesson and group activity. If you are absent, please check each day/date for the assignments.

Tuesday- Teachers have PAW Planning. You will have a modified schedule.

**MY HOMEROOM ONLY will listen to chapter 9 of Bud not Buddy until dismissal. ***

Wednesday and Thursday- We will create timelines using text as our guide

Friday- We will watch a documentary about Hitler. We may be able to formulate new opinions about him or solidify old opinions...is he evil or NOT?

---

POWER UP Click the Power Up link to learn more about 1:1 devices. Students will be bringing technology home soon and we want you to know EVERTHING there is to know about the POWER UP initiative.

---

Friday is Ms. Young's last day as a Jag. Sadly she will be leaving us and moving to Florida. We will miss her dearly! Please give her well wishes before she leaves.

---

KEEP UP!!

Check the assignments page for assignments for this week.

Remember you have a goal of 40 passed I Ready reading OR math lessons to participate in the next PBIS celebration.

Perfect attendance and NO tardy incentives are HERE!!

Check all tabs on my teacher page for assignments, videos, readings and projects.

Remember to check for missing assignments or low grades. Conference with your teachers for ways to recover.

---

Things are starting to pick up and we will be using computers more often. Please remember to bring earbuds or headphones.

** Parents...as an incentive for positive behavior and academic excellence, I have decided that "some" Fridays are "Listen While You Work" days. If students have met Jaguar expectations during the week, usage of cell phones ONLY during SOCIAL STUDIES with MRS. THOMAS may be allowed.

Students are only allowed to listen to instrumental music, headphones are required, low volume and cell phones are not to be retrieved from their resting place once music has been selected. Students without cell phones may be granted use of mp3 players or their computers. Music pages are not to be visible once music has been selected.