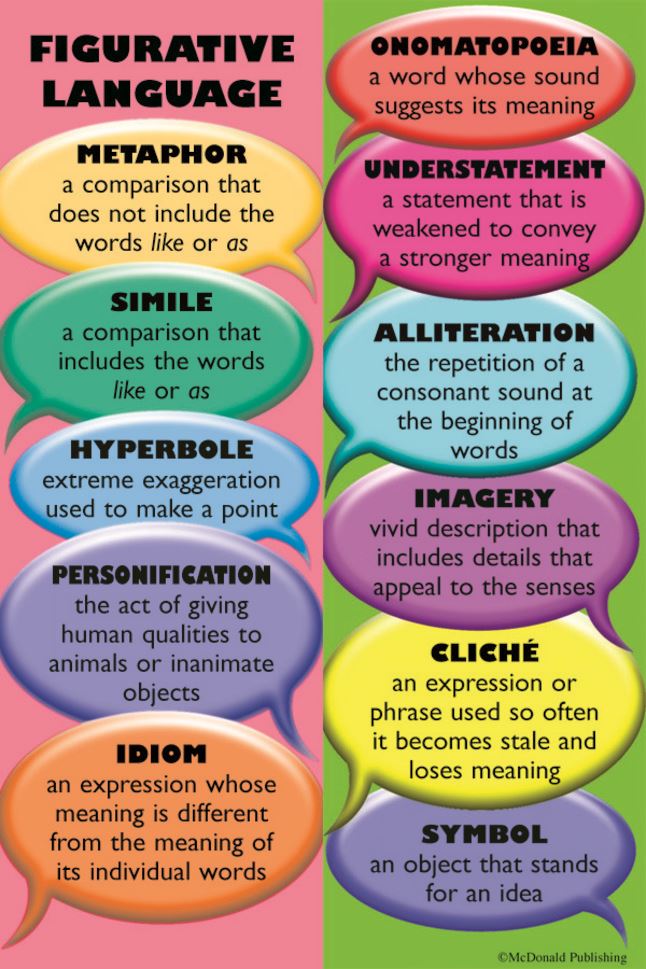 NEW YEAR....NEW DECADE....NEW MINDSET....NEW GOALS!!
.

ACADEMICS

Richmond County has purchased a new program to help increase student reading skills as well as interest. Reading Plus is designed to increase student interest and engagement in reading as well as increase reading skills and fluency. Students in the Richmond County School System are required to have 2 hours a week of Reading Plus activities. ** This sounds like a lot, however between activities at school and home engagement students are able to exceed the minimum requirement. Reading PLUS works on mobile devices, tablets, laptops and regular PC's. Please help us make each and every student succeed by allowing them time to work on this program at home. We MUST complete 5 "see readers" per week. Parent Letters will go out this week addressing the lack of home access.

Listed below are the Standards for THIS week, Essential Questions, Learning Targets, Assignments, and Vocabulary.

VISIT "FLIPPED PAWS" on Youtube for additional lessons or videos used in class.

GEORGIA STANDARDS OF EXCELLENCE:

GSE 6RI1: cite text evidence to support analysis of what the text says EXPLICITLY as well as inferences drawn by the text

GSE 6W1: write argumentative/persuasive texts to support claims

GSE ELA SL5 I can understand figurative language

Assignments:

Monday- COMPLETE UNIT 4 Pre Assessment /Figurative Language Mini Lesson

TUESDAY- Continue Figuarative Language Mini Lesson - Figurative Language Whole Group Reading Passage

Wednesday- Steps in Argumentative Writing ( Re Teach from previous week)

Thursday - Friday LEARNING STATIONS: HONORS CLASSES TRANSITIONING TO FULLY DIGITAL/PAPERLESS INSTRUCTION ( see lessons and games on TEAMS)

Tech Station- I ready Reading

Tech Station 2- Quill. org * Grammar)

Vocabulary- Figurative Language Activity

Teacher Table- Ereading worksheet

Students are able to take the Figurative Language Assessment on Edulastic anytime during the week ( when confident and comfortable)...Quiz due by Sunday night

Students are still encouraged to complete Reading Plus activities away from school. There is a 2 hour a week requirement. Hornsby also has a goal of every student reading 100 lessons by the Georgia Milestones passed with 80 % or better....Let's put Hornsby on the map!!!
.