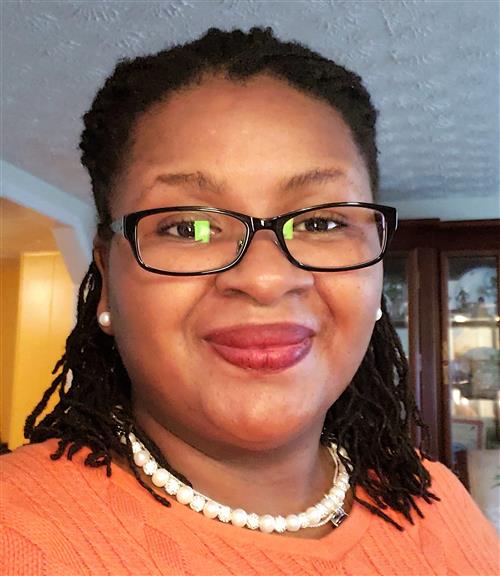 Phone:
Email:
Degrees and Certifications:
Mrs.

Shirley Whigham
As the new year begins, our school year is coming to an end. We can finish strong with making sure homework is completed in a timely manner, students take the time to study for tests, and that students practice areas that are in need of building up. Homework is a daily requirement that allows parents to not only see what their student is learning in my class but to also see where your student's level of understanding of the current standards. The homework that I give is modified based on what I think your student can handle and should not take longer than 30 minutes per subject. If your student is struggling with homework, take the time to repeat and rephrase the directions. Follow the example if I have provided one (which I normally do) and/or check your student's notebook for notes related to the lesson.

If you wish for your student to attend a tutoring session with me, I am free on Tuesdays and Thursdays from 4pm to 5:30pm.

Students will need to bring what they need to work on during tutoring (even if the assignment is from my class). I appreciate a one day notice if your student will be coming to a tutoring session. Parents are also welcome to schedule tutoring sessions with me if they wish to learn about the software or usage of their student's laptop. Understanding where assignments for each class is located is a vital part of student success. If we have the desire to finish strong, we can do anything.
Working with you,
Mrs. Whigham