About the Teacher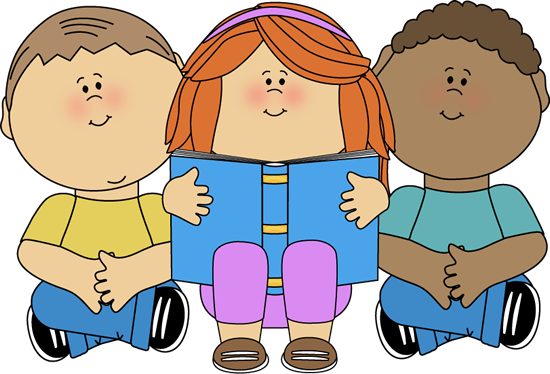 Phone: 706-796-4942
Email:
Degrees and Certifications:
B.S.Ed in Sociology M.A.T. in Special Education EdS. in Special Education Grade(s): 4th and 5th Grade Subject(s):All Subjects School number: (706) 796-4942 School Hours: 7:30 am- 2:30 pm Planning Time: 2:45 pm to 3:10 pm
Mrs.

Mary Banks-Murray

Welcome to the Gators Cafe !!!!

I am very excited that I have the opportunity to work with your child this school year. I have been teaching in Richmond County Schools for several years. I am excited to watch all the students grow academically and socially. This is one of my favorite poems, and today, I still remember it:
Be The Best Of Whatever You Are
By Douglas Malloch
If you can't be a pine on the top of the hill,
Be a scrub in the valley — but be
The best little scrub by the side of the rill;
Be a bush if you can't be a tree.
If you can't be a bush, be a bit of the grass,
And some highways happier make;
If you can't be a muskie, then just be a bass —
But the liveliest bass in the lake!
We can't all be captains; we've got to be crew,
There's something for all of us here,
There's big work to do, and there's less to do.
And the task you must do is near.
If you can't be a highway, then just be a trail,
If you can't be the sun, be a star;
It isn't by size that you win or you fail —
Be the best of whatever you are!
My mission is to instill a love for learning in a safe, positive environment where students can thrive and reach their full potential. I look forward to a beautiful partnership with you and your child's educational goals. We must keep communication open between us, especially during these trying times. I am available whenever you feel the need, and together we can make a difference. Please check the school website weekly and sign up for Class Dojo to get the latest updates about the school.