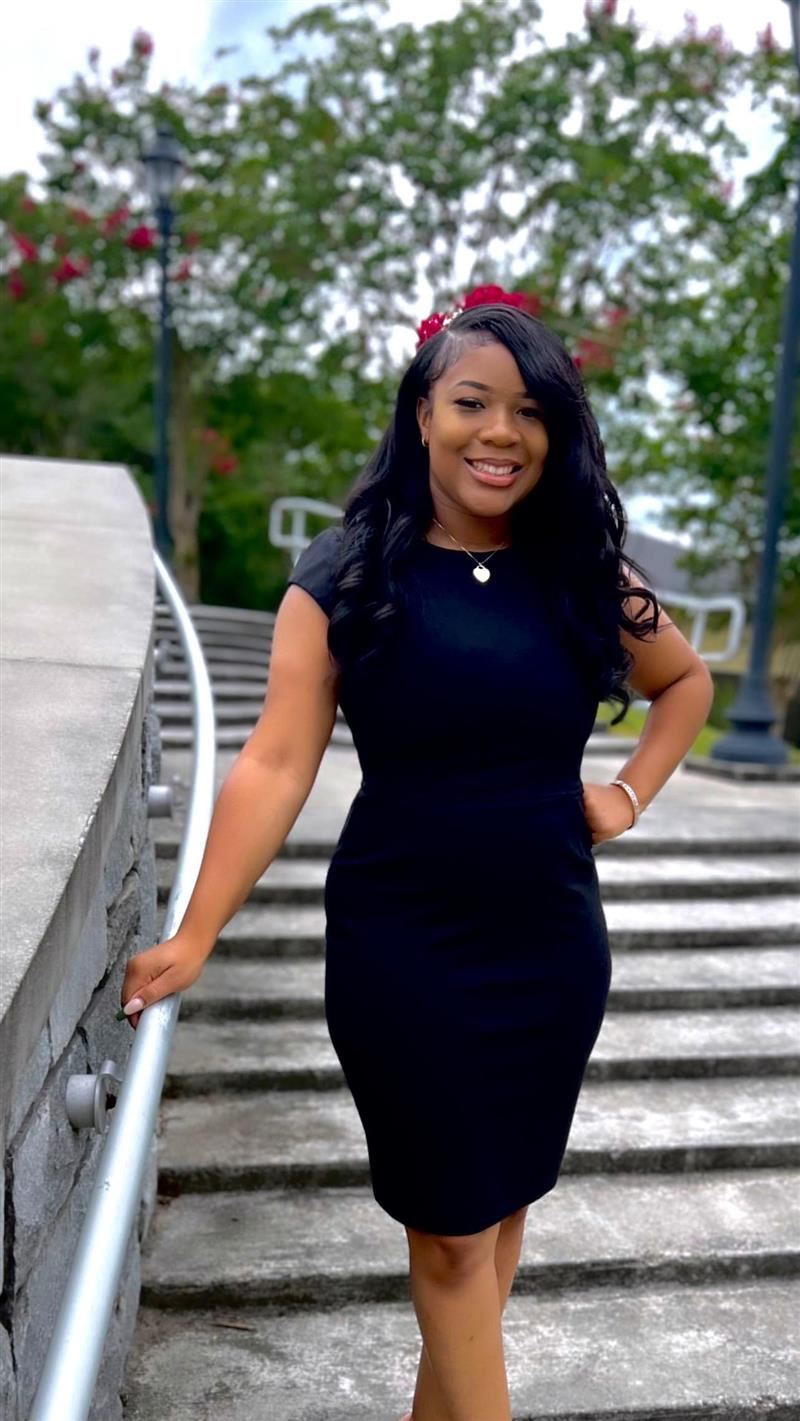 Phone:
Email:
Degrees and Certifications:
Ms. Mullins

"If the plan doesn't work, change the plan but never the goal"

- C. Mullins
Chasity Mullins
Algebra I
Math Teacher
Hephzibah High School
4558 Brothersville Rd,
Hephzibah, GA 30815
Ph. (706) 592-2089
Email: Mullich@BOE.richmond.k12.ga.us
Hephzibah High School Mission Statement
The mission of Hephzibah Comprehensive High School is to transform students into caring, open-minded thinkers who will respect themselves as well as others locally, nationally and globally, producing citizens who lead with dignity and integrity.
The stakeholders of Hephzibah Comprehensive High School will provide students with an academically challenging and culturally diverse environment that fosters the development of strong character and intellect.
Richmond County School system
Vision: The Richmond County School system will provide an equitable education for all students to prepare them for life beyond the classroom.
Mission: Building a globally competitive school system that educates the whole child through teaching, learning collaboration and innovation.