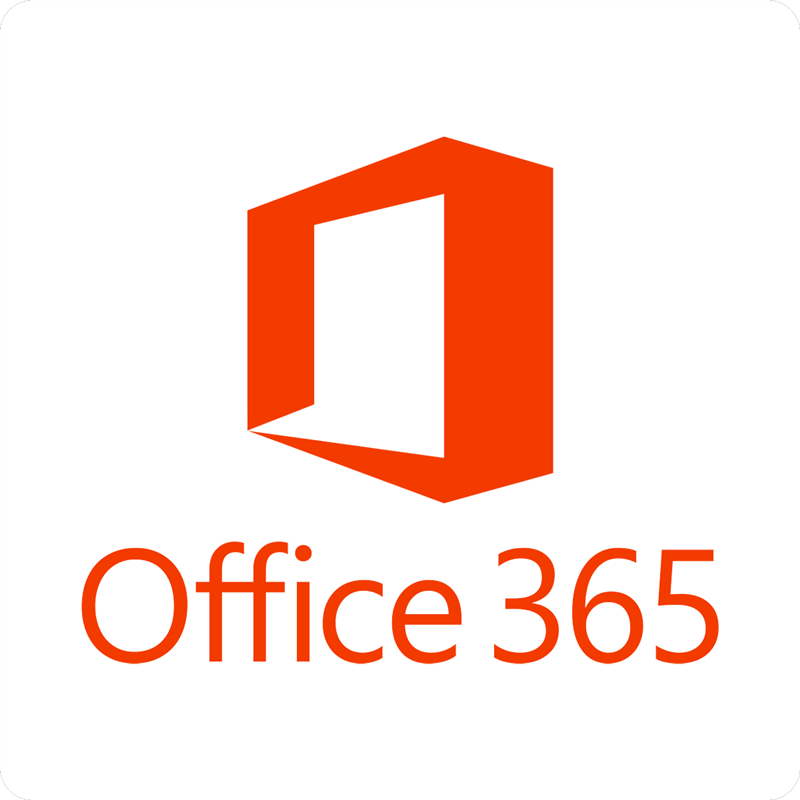 Phone:
Email:
Degrees and Certifications:
This Week

Please guys, check your emails through your launchpad. I have a group set up for you all so that we can comminucate better and more effecticely. I am trying all I can to ensure that your learning will not be affected during this time. I also have here a message from Ms. Wesby; she has also added you guys to a goggle classroom.

Please, please ,plaese go to the office 365 icon. It looks like this:

In efforts to stay in touch with the social emotional needs of the 4th & 5th grade students & 6th-8th grade females, I have set up a goggle classroom. Please tell your students to check their emails and accept the invite if possible. Thanks!
All Categories
Unassigned
Select Month
January
February
March
April
May
June
July
August
September
October
November
December
Select Year
2019
2020
2021
2022
Filter