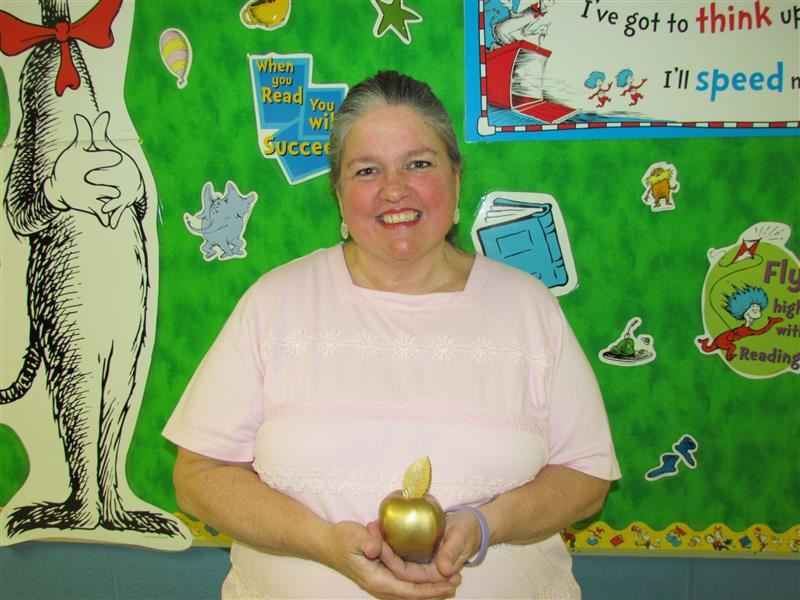 Karole Putnam

Email: putnaka@boe.richmond.k12.ga.us

Grade(s):Fifth Grade

Subject(s):All

---
Hello and welcome to Mrs. Putnam's 5th grade Class! This year we will learn how to increase our Lexile Levels in reading to become better readers and understand more about more complex reading subjects.. We will learn about American history and how our great nation grew. In Math, we will grow our number sense and learn to add, subtract, multiply and divide fractions and mixed numbers. We are looking forward to an exciting year!!

Follow this link to learn more about the IB PYP.