Announcements
Please make sure all the assignments that have been put up for the last two weeks are completed and turned in. I have extended the due dates until this Sunday for most of the assignments. After Sunday all due dates will be final. Please remember that if they were in class face-to-face, they would have to turn things in on time so please make sure they're doing it at home. If you are having any problems please email or text me Last thing....I had to reschedule the workbook pick up from today 9/18/2020 because we are not allowed in the building. I will send a message when the rescheduled date is given to me. TY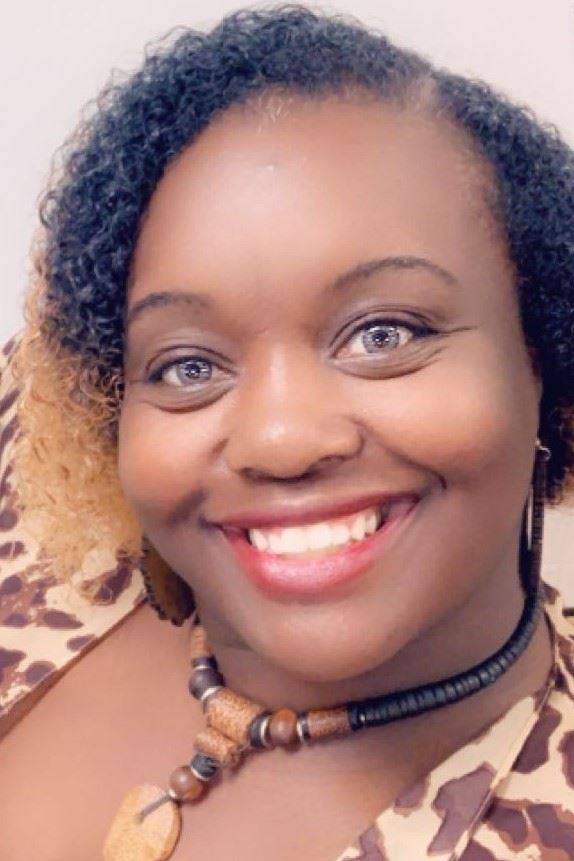 I am looking forward to an exciting, fun, and new year of learning in 4th Grade! We will be doing lots of new things while continuing to build on what was learned last year. Please make sure that you are looking at my webpage, Class DoJo, and Canvas each week to monitor your child's status and progress. Please make sure you are connected on ClassDojo and let me know if you have any questions or concerns. Let's Leap into this year of school!

Together, WE are the ...

Building​

Excellence through ​

Academics, ​

Respect, and ​

Success!!
Rashonda Barr, Ed.S.

Email: barrra@boe.richmond.k12.ga.us

Telephone: (706) 737-7266

Grade: 4th

Room: 206

Subject(s): Math, Science

"If a child can't learn the way we teach,maybe we should teach the way they learn."

Learning Today…Leading Tomorrow

The Mission of the Richmond County School System is to build a world class school system through education, collaboration and innovation.