About Teacher App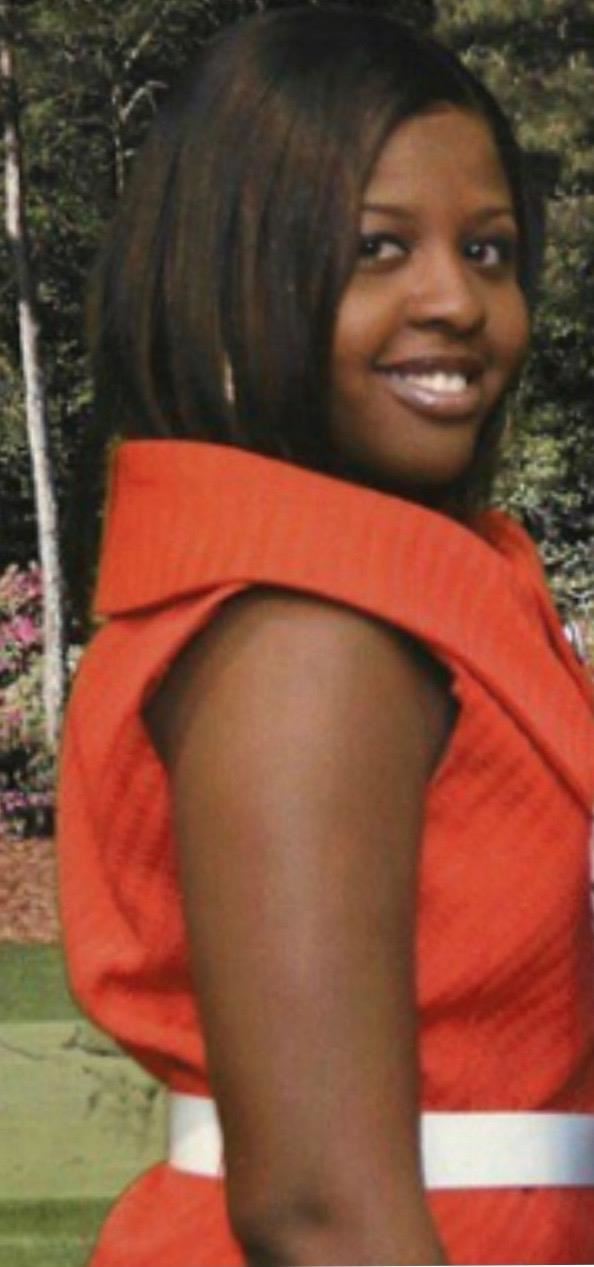 Phone: 706-796-4918
Email:
Degrees and Certifications:
Ms.

Kortisha Baker

Welcome to a fun and exciting school year at Dorothy Hains Elementary School! I am most eager to meeting you and being your child's second-grade teacher.

I'm Ms. Baker and I'm excited to have your child in my amazing 2nd-grade class; as we embark on a new school year; please continue to motivate and encourage your child to do well in school. Each level(grade/work) will get harder, especially with what is going on around the world, but as long as we all work together as a family, we can accomplish any task the school year may bring. Your child will be provided with a face shield by me for distance learning and only two students will be seated at a desk.

This is my second year as a second grade teacher, however, it is my ninth year being in the Richmond County School System; I was in the Columbia County school system as a substitute teacher for one year. My eagerness to educate, mentor, and most of all make a difference in a child's life has encouraged me to challenge myself professionally and pursue a career in teaching. I am extremely blessed and honored to have the opportunity to work with your child and teach second grade. I am an honor graduate of a Historical Black College and University (HBCU), The Fort Valley State University, a published author of three children's books, and a public speaker.

We will have an exciting year as they develop into logical thinkers; As a teacher, I want to ensure that my young apprentices are emotionally and mentally healthy in order to be resilient in their everyday life whether it is academically, physically or socially and I need your help to do so. I am very enthused to work with you, your child, and Dorothy Hains Elementary School to achieve each of these goals for all our students. If you have any questions or concerns, please feel free to contact me.
Please join Ms. Baker's Classdojo (https://www.classdojo.com/invite/?c=CF69Z5P) so you can see everything that is going on with your child throughout the day.

Check Homework folders and agendas daily, please. The agendas will have any notes from the teacher and your child's daily behavior grade.