Academy of Richmond County High School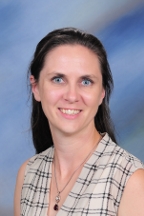 Phone:
Email:
Degrees and Certifications:
April 30, 2020

Reminder

If you do no complete enrichment lessons, your grade for the assignment will be recorded as "I" Incomplete. This will not affect your overall grade. Incompletes will only act as a place holder for record keeping. If you choose to complete enrichment, the grades will be recorded in Q4 and will be considered when finalizing your Q3 grade.