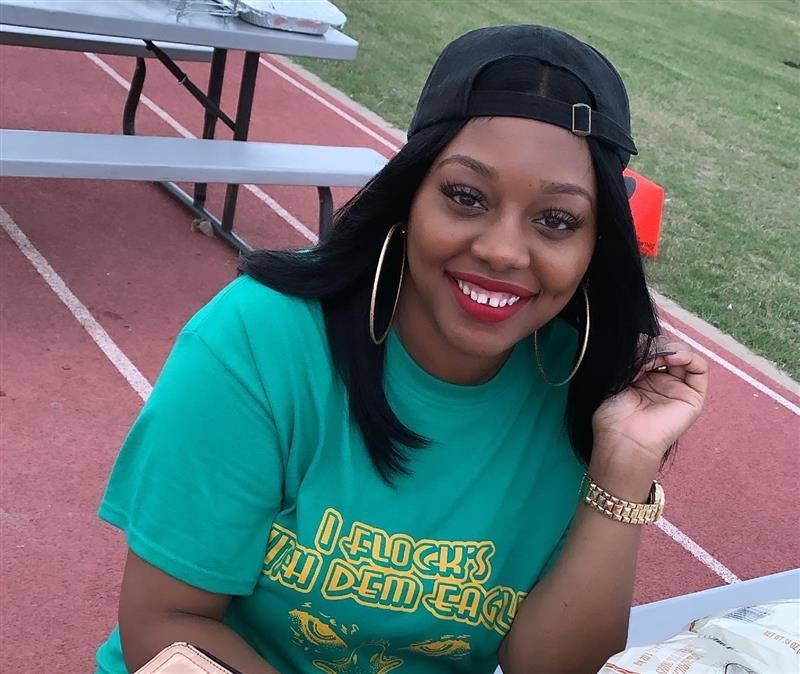 Welcome to the 2020-2021 academic year!
Hello and Greetings to all, I am so excited to get this new school year underway.

I am planning for this to be an interesting, challenging, and successful year. In Biology and Physics class, we will cover a wide variety of topics and ideas. Many of the concepts will be new. This will be a challenge, but as a class we will work together to ensure success. Although we are currently faced with difficult circumstances due to the pandemic, I have high expectations and insist that every student perform to the best of his/her ability. Your child will be expected to do a great deal of thinking on his/her own. This is not a course in which a student can simply memorize material and reproduce it on a test. Students are most often successful when parents work together through conferences, phone calls, and email. I check my email daily and respond immediately to any communications. Working together as a team, we can accomplish great things. I am looking forward to a wonderful school year!

If students don't have access to the internet, parents/guardians can call 1.844.488.8398 for free internet access from Spectrum.