Phone: 706-772-6240
Email:
Degrees and Certifications:
BA Sociology Elementary Education(K-5) M.Ed Literacy & Language Reading Endorsement(K-5) Reading Specialist (K-12)
Mrs. Blackmon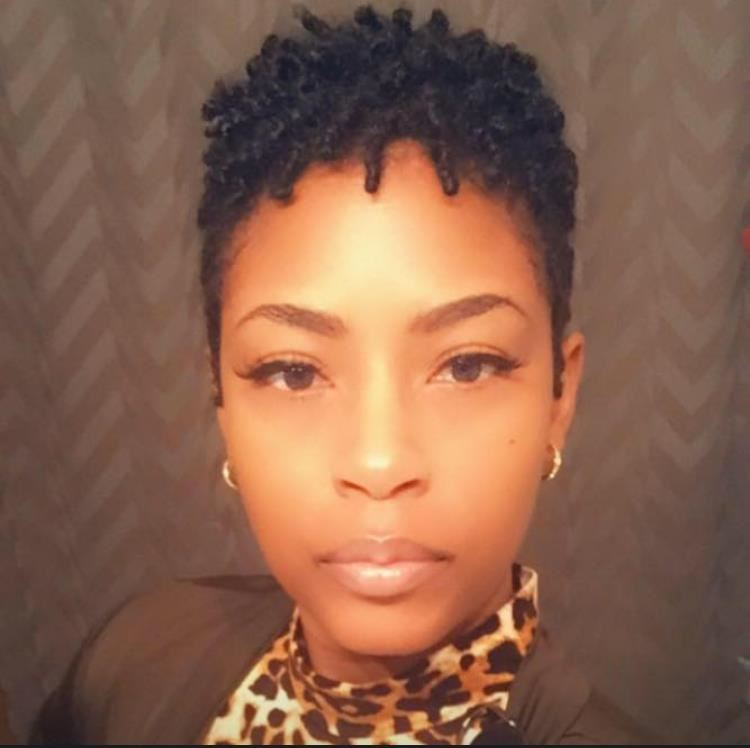 "Education is for improving the lives of others
and for leaving your community and world better
than you found it."
"Learn to be quiet enough to hear
the genuine within yourself so that you can hear it in
others.
It is an honor to be teaching at Deer Chase for the 2019-2020 school year. Prior to moving to Richmond County, I was afforded the opportunity to be a Language Arts Enrichment teacher for grades 3-5 at a predominantly ESOL populated school in Gwinnett County, Georgia. This is my first year teaching in the Richmond County School district, and my 12th year in education to include experience as a tutor, paraprofessional, 5th grade team leader and an instructional coach for all elementary subject content areas. Having exposure to special education populations, regular education populations, and low performing populations has equipped me with knowing how to adjust to any learning environment. By far, this capability had a huge impact on where I am today and where I plan to be in the future. I currently hold an endorsement in reading grades(K-5) and certification in K-12 as a Reading Specialist. I am currently working on my leadership certification. As I explore the necessary components of education, it is my desire to become well rounded with knowledge of best practices to use for each grade level to better prepare myself and others to become leaders in the future.
My teaching career began in North Carolina where I taught social studies, science and writing in Pasquotank County and Reading in Cumberland County. From there, life as a military spouse led me to Virginia where I took on the role as an Instructional/Academic Coach, and finally to the state of Georgia of which my husband and I decided to make our retirement home. Prior to choosing a career in education, I proudly served in the United States Army honorably. Love, Respect and Integrity are the primary components of relationship building in my classroom. I have high expectations for each child and will do my part to make sure that they perform at their full potential.
I have always been drawn to educating our youth in various ways with a focus on meeting them where they are. By focusing on student interest, I also learn new ways to approach and revise my own instructional practices. Learning is a continuous cycle and the willingness to accept change provides opportunity for on-going growth. I assume the responsibility of making sure that each student leaves equipped with something that will be beneficial to them now and in the future. Experiences that are intentional go far beyond circumstantial occurrences. It is the love, encouragement and wit of a teacher that shapes the mind of each individual in the world. Thank you for affording me the opportunity to be a small token in your child's future. If there is anything that I can do to assist with your child's success, please don't hesitate to reach out to me. We are in this together.
Educationally Yours,
Mrs. Y. Blackmon
5th Grade (Science/Social Studies)
Deer Chase Elementary