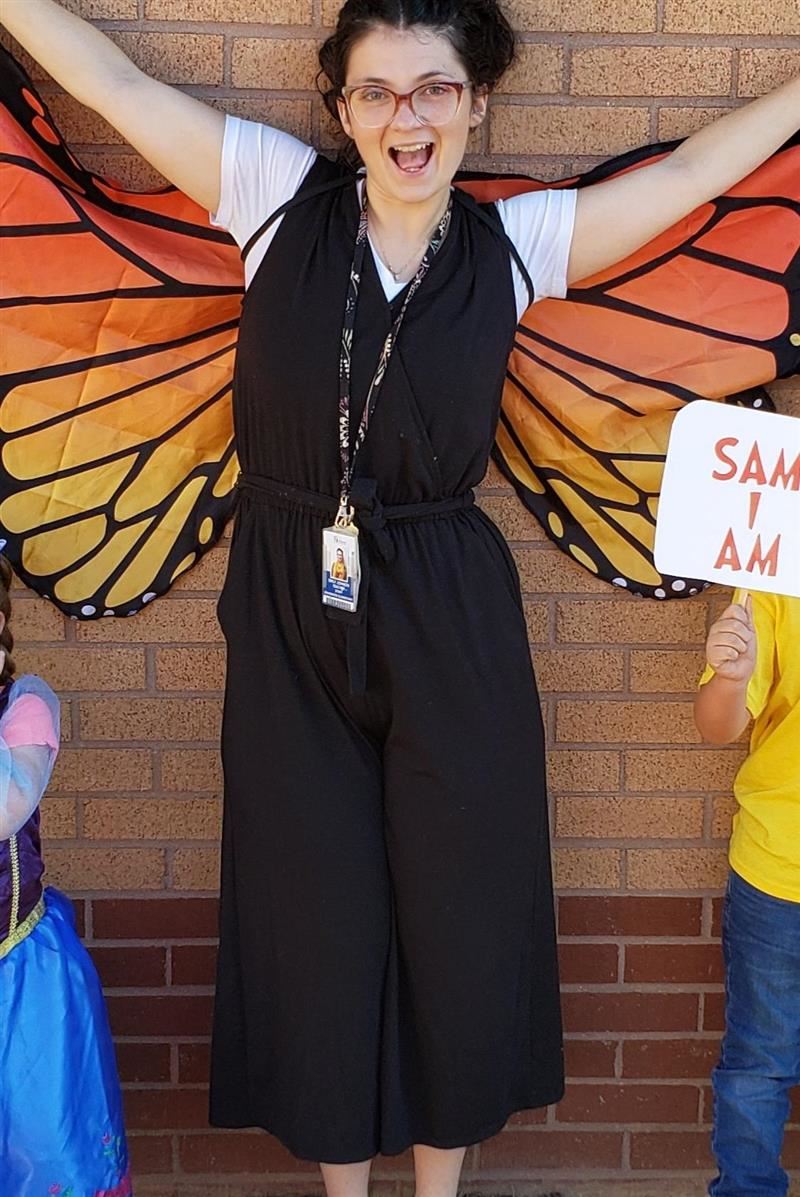 Hi Everyone! (❁´◡`❁)

My name is Ms. Johnson and WELCOME to the 2020-2021 School year! This school year will be my 2 and a half years of teaching at Gracewood Elementary with a twist. I will be teaching Kindergarten and my para is Mrs. Howard! Whether it is virtual or Face to Face, I am excited to start this journey and I hope you are too.

Without further ado, here are a few things you should know about me:

#1, I have 4 cats

#2 I love peanut butter milkshakes

#3 Seeing students get excited about learning is an ultimate goal of mine

See you soon

╰(*°▽°*)╯

---

Contact information

Main communication: Canvas

School 📞: (706) 796-4969

📧: Johnsem2@boe.richmond.k12.ga.us

---

Canvas and Folder

Please check canvas and folder daily for announcements, homework, communication, and other resources.


⭐Access all student resources including CANVAS through launchpad ⭐

---

🍎School Attendance and Dissmissal

🍎

School day: 8:15 am to 3:15 pm

Your student is considered late/tardy after 8:15 am. Do your best to get to school!

10 tardies = 1 unexcused absence

If you plan to get your student early from school for dr. appt, etc... please get your student before 2:30 pm. After 2:30 pm no student will be allowed to leave until dismissal time.

Remember leaving school early can be considered a tardy.

If your student is absent please send a written excuse or doctor note to be considered an excused absence.

Please send a written note if your student's transportation has changed. We will not accept phone calls or other messages(except for emergencies by the principal).