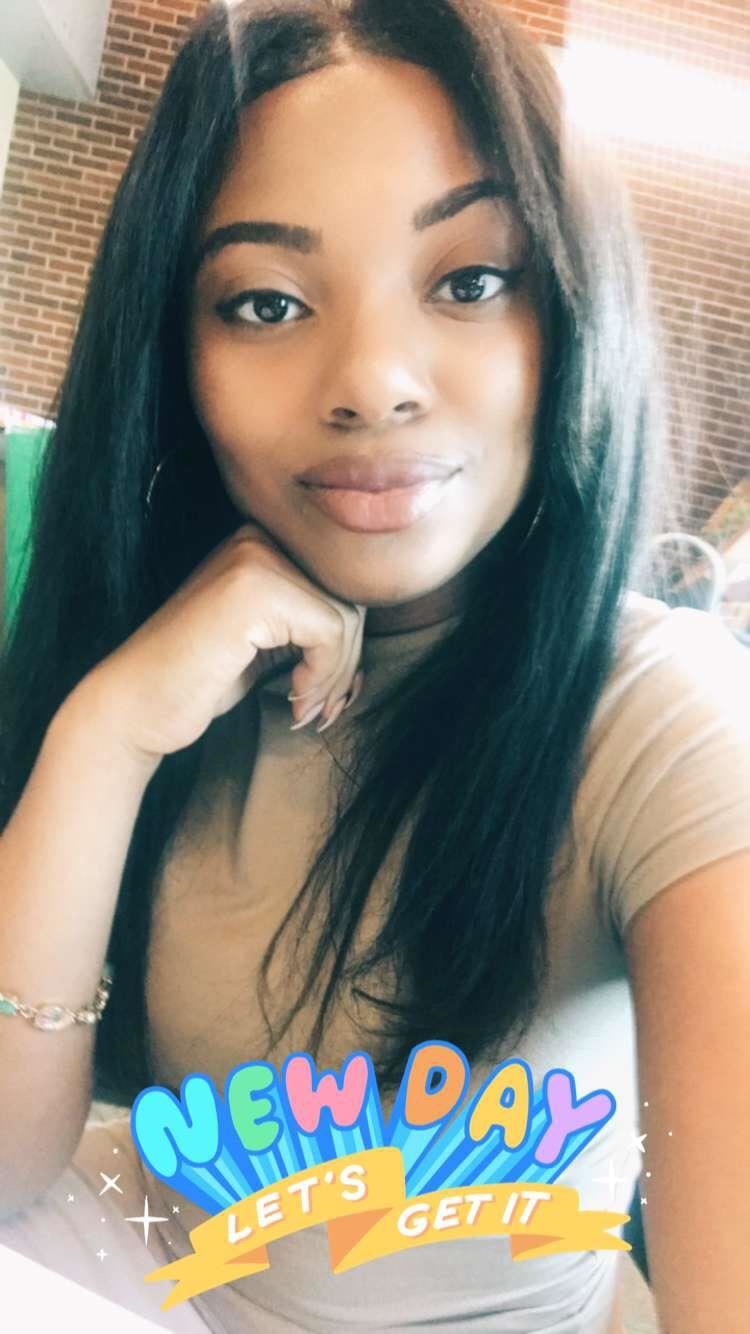 Phone: (706) 737-7360
Email:
Degrees and Certifications:
B.S in Psychology Bullying Awareness and Prevention, I.Inspire, 2019 Human Trafficking/ Internet Safety, Ambassador of Hope, 2019 S.W.O.T Analysis, 2019, Columbia County Community Connections, 2019 Bridging the Gap between Poverty, Columbia County Community Connections, 2019 Trauma/Brain Development in Adolescent 101 & 201, Child Welfare Training Collaborative
Ms.

Crystal Burns

Since we are out, it is important you complete your assignments! Make sure you are checking my webpage, Remind, and Infinite Campus for reminders, notifications, and information!

Make sure you click the Assignment Tab for your assignments.

Hello Eagles,


I am the newest addition to the Eagle's ELA Department, and I am excited to be apart of this family. I obtained my Bachelor's in Psychology at Augusta University (formerly known as Augusta State University). I'm currently pursuing my Master's in Clinical Mental Health Counseling. I have experience working with youth of all ages and backgrounds. I have taught communication skills, coping skills, anger management, behavior modifications, and necessary life skills. I served as an Americorps Vista at The Literacy and Math Center facilitating interventions to increase literacy and math comprehension, as well as parent engagement.


Although my educational background is in social-emotional learning, I look forward to incorporating mini-lessons on emotions, communication, and other social-emotional skills into their language arts curriculum. English Language Arts revolves around us, whether it is in literature, music, or simply communicating. Learning the Art of the English Language is truly invigorating. Our class will create poems, essays, stories, and songs. My class will write fictional stories from their imagination and read nonfictional stories that shaped our history. They will learn the many facets ELA can serve and how to incorporate it into everyday life.


I look forward to cultivating a fun, engaging, and relatable learning environment to help our students succeed. I am willing to go the extra mile to help my students hit the pinnacles they plan to reach!
Most of our assignments will be on Common Lit.

If you do not have a Common Lit account go to www.commonlit.org/en/enroll and enter the code below

1st Period: 6DYG6J
2nd Period: DBWQRG
3rd Period: KZB7QL
4th Period: 7EDZQZ
6th Period: 9QVYBW

Remind App Class Code:

1st Period: @87b767

2nd Period: @cba647

3rd Period: @h9fe38

4th Period: @aa3g4ak

6th Period: @449978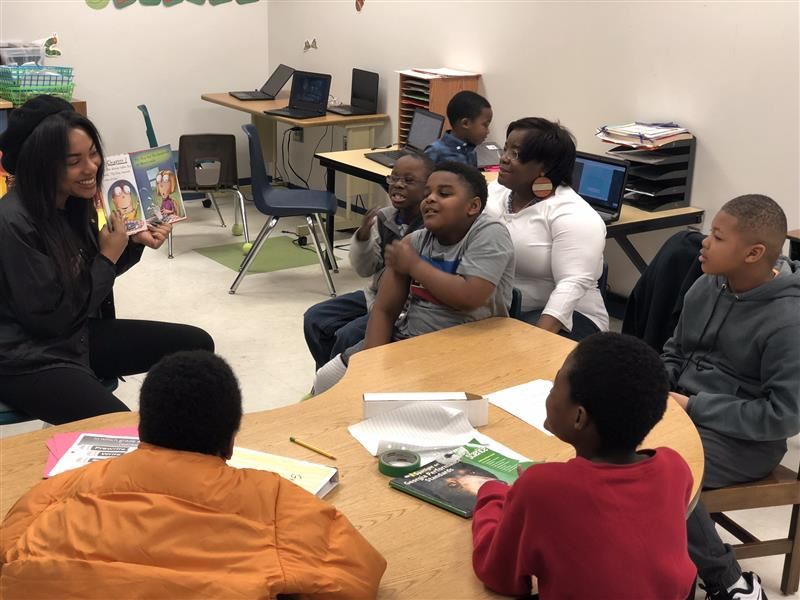 STUDENTS:

If you have any questions or need some assistance, please contact me at Burnscr@boe.richmond.k12.ga.us or through Remind App.

Remind App Class Code:

1st Period: @87b767

2nd Period: @cba647

3rd Period: @h9fe38

4th Period: @aa3g4ak

6th Period: @449978

Tutoring: Wednesdays from 3:00 p.m.- 4:00 p.m. and available upon request!!!!!!!
Assignments
All Categories
Unassigned
Distance Learner-9th Grade ELA
Select Month
January
February
March
April
May
June
July
August
September
October
November
December
Select Year
2019
2020
2021
2022
Filter
Past Due Assignments
Date Due: 03/25/2020

Category: Distance Learner-9th Grade ELA