Phone:
Email:
Degrees and Certifications:
Meet Ms. Marshall

Hello! My name is Ms. Marshall , you can call me Ms. M. I am a 7th grade Math teacher here at Langford. I recently graduated from Augusta University with a B.S in Middle Grades Education with a concertration in Math and Science. I was born and raised in Augusta. I attended schools in Richmond County my whole life. Im obseesed with quotes and all things colorful. My classroom is a safe space dedicated to love and learning.

Thank you for giving me the opportunity to learn and grow as a teacher. No matter if we are near or far I look forward to meeting you during the next few weeks.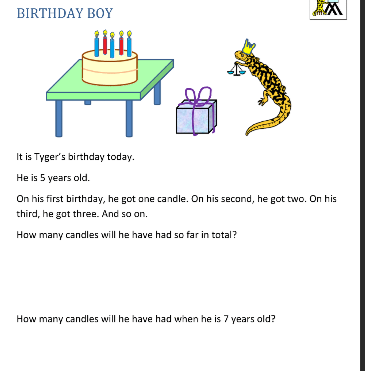 Phone:
Email:
Degrees and Certifications:
Math Challenge

Each Month I will post a math challenge for you to try at home. The goal is for you and your family to start thinking/talking about Mathematics. No matter if we are near or far I will challenge the mathmatical genius in each of you .

Here is our first challege and welcome! Feel free to email me your answers . Each month I will increase the rigor of the question until we reach the stars and can soar togther.

Marshme1@boe.richmond.k12.ga.us