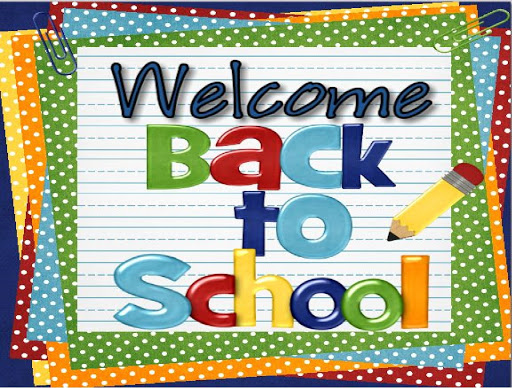 Recommended 2nd Grade Supply List

It is my goal to keep our students organized as much as possible. While shopping for your suggested school supply list, please consider purchasing the following colored folders to assist with their classroom organization.
LaTrease Pinkney

2nd Grade Teacher

Contact Information

Email: PinknLa2@boe.richmond.k12.ga.us

You can also send direct messages through your child's ClassDojo account. Be sure to sign up for ClassDojo!

Planning Hours

TBA

Tutoring Hours

RCBOE will be offering tutoring resources to support learning and instruction for Face to Face students include FEV tutoring. Please sign your child up for this free service.

Homework

Students should read aloud for 15 minutes every night to help improve reading and fluency skills. Other assignments will be sent home via homework folder along with behavior sheet Monday-Thursday.

Grading

K-3 students will recieve Standards-Base grading and report cards. For further detailed information regarding Standards-Base grading, please refer to the parent tab then press Standards-based progress reports & Rubrics under the school website.