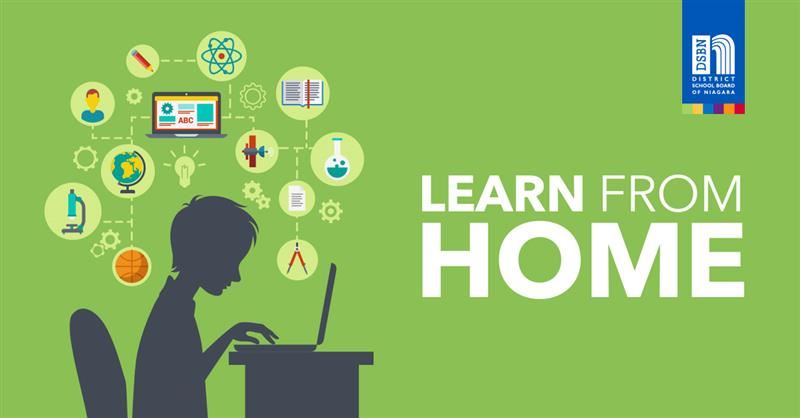 Phone:
Email:
Degrees and Certifications:
LEARNING AT HOME
MS. ASHLEY LEARN FROM ASSIGNMENTS JANUARY 28TH THROUGH FEBRUARY 3RD, 2021.
THURSDAY January 28TH, 2021
20 facts for 13-3 by pages 456-463
Students will complete vocabulary on page 456
Students will complete Lesson 3 review #1-4, QUESTIONS AND ANSWERS
FRIDAY January 29th, 2021
Students will complete Chapter 13 open book review pages 468-469.
On page 469, student will choose a number 12-21 (YOU ONLY HAVE TO CHOOSE ONE NUMBER) and complete a one-page essay for critical thinking.
Monday February 1st & 2nd, 2021
*STUDENTS ARE EXPECTED TO REVISE THEIR CHAPTER 13 ASSIGNMENTS AND MAKE SURE THAT THEY HAVE THE FOLLOWING ASSIGNMENTS PRIOR RETURNING TO MY CLASS ON FEBRUARY 2ND, 2021*
20 facts for 13-1 by using pages 438-446.
Vocabulary list located on page 438.
20 facts for 13-2 by using pages 448- 454.
Vocabulary list located on page 448
I WILL HAVE OPEN NOTEBOOK CHECK ON FEBRUARY 3rd AND THOSE FOUR ASSIGNMENTS LISTED UNDER MONDAY FEBRUARY 1ST AND 2nd ALONG WITH ITEMS A & B LIST UNDER THURSDAY JANUARY 28TH, 2021 I WILL GRADE EACH OF THEM !!!!!
If you have any questions, please feel free to contact me before February 2nd, 2021.
Thanks,
Latoya N. Ashley
8th Grade Science Teacher
Glenn Hills Middle School
Phone: 706-796-4705 Fax: 706-796-4716
"Education is not preparation for life; education is life itself"
Learning today....Leading tomorrow
The MISSION of Richmond County School System is building a globally competitive school system that educates the whole child through teaching, learning, collaboration and innovation.
The VISION of Richmond County will provide an equitable education for all students to prepare them for life beyond the classroom.