All Categories
Unassigned
Select Month
January
February
March
April
May
June
July
August
September
October
November
December
Select Year
2019
2020
2021
2022
Filter
BELOW, I HAVE INCLUDED A LINK TO CANVAS LEARNING THAT WILL INCLUDE POWERPOINTS FROM THE UPDATED LESSONS ALONG ASSIGNMENTS TO FOLLOW. IF YOU HAVE ANY QUESTIONS, PLEASE DO NOT HESITATE TO REACH OUT TO ME.

Due to a recent increase in COVID-19 related activity in the RCSS Central Office, Transportation, and several schools, all Richmond County School System Schools will transition to Learn@Home for the week of November 16 –20, 2020. The system will close November 23-27, 2020 for the scheduled Thanksgiving break and all RCSS schools will reopen for Face to Face instruction on November 30. There is no impact or change to virtual learning.

Face to Face students will begin Face to Face Learn@Home instruction on November 16, 2020. Throughout the Learn@Home period, teachers will continue to support instruction and learning. Information about how our F2F students will continue instruction are being sent home with them today. They are also receiving information on our WIFI access programs and other resources to support them during this transition. Students will be considered present for the entirety of the Face to Face Learn@Home period as long as all assignments are completed. Meals are being sent home Friday with all elementary school students.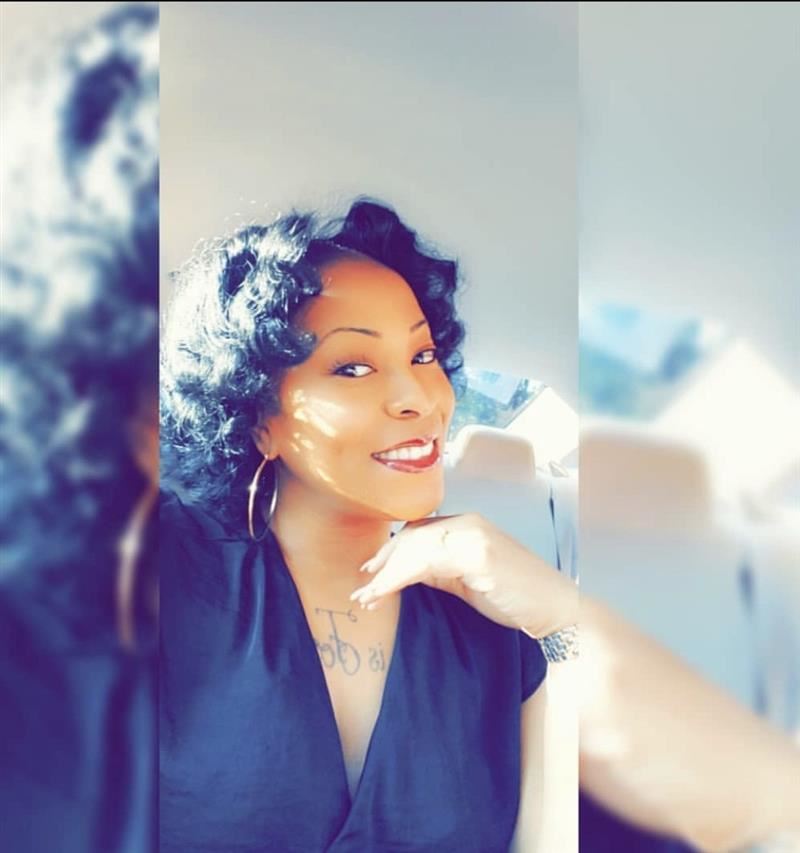 Phone:
Email:
Degrees and Certifications:
LaToya N Ashley
WELCOME BACK SEMINOLES!!!!!! As we prepare for this upcoming school year, I would like to introduce myself as Ms. LaToya Ashley and I am apart of the wonderful 8th Grade team this year at Glenn Hills Middle School. Approaching my second year within RCSS, I am elated to become your child/ren science teacher this year. I have over 20 years of working with children and I am excited about what Glenn Hills has instore for this 2020-2021 school year.
Here are a few facts about me: I am an Augusta, Ga native and graduated from Savannah State University and currently pursing a Masters Degree in Instructional Education. Before becoming an educator, I spent several years in Management and also one year as a Data Specialist. It's funny because I've had several conversations with friends and family as to why I never pursued a career in education and upon entering my second year in middle grades education, I myself couldn't have made a better decision. Not only am I excited about teaching but I love the fact that on a day to day basis, I am helping someone.
This year will be EXCITING, EDUCATIONAL and a LEARNING experience due to unfortunate circumstances in which educational learning will never be the same but my motivational quote that I live by each and everyday, "IF GOD WILL BRING US TO IT, THEN HE WILL BRINGS US THROUGH IT"
LETS GO SEMINOLES!!!!!!
Latoya N. Ashley
8th Grade Science Teacher
Glenn Hills Middle School
Phone: 706-796-4705 Fax: 706-796-4716
"Education is not preparation for life; education is life itself"
Learning today....Leading tomorrow
The MISSION of Richmond County School System is building a globally competitive school system that educates the whole child through teaching, learning, collaboration and innovation.
The VISION of Richmond County will provide an equitable education for all students to prepare them for life beyond the classroom.