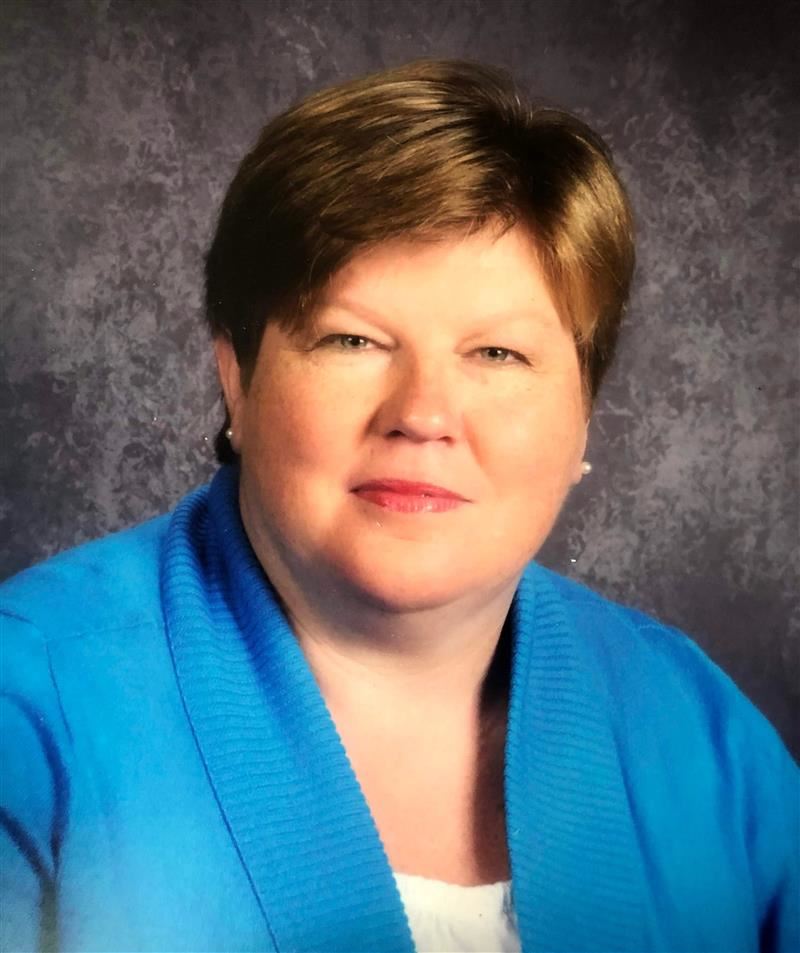 Phone:
Email:
Degrees and Certifications:
Dr.

Patricia Morales

Hello,

I am Dr. Patricia Morales. This is my 21st year in Richmond County. I taught at Cross Creek High School for 17 years before moving to Curriculum and Instruction where I spent three years working with teachers. Now I am excited about being back in a classroom and working with the students. I have truly missed that.

A little about myself. I am a Widow, a mother, and a grandmother. I have a daughter and a son. My daughter has given me four grandchildren to love and spoil. Their ages are 14, 7, 2, and my angel would have been 5. You will hear me use my oldest grandson a lot in how to overcome issues in the classroom. It is because of him that I work to encourage all students to do their best and ask for help when needed.

My education includes a

BA in Secondary Education-Social Studies Broadfield from the University of South Carolina.
MA in Education-Counseling and Psychology from Troy University
Ed.D in Education-Instructional Leadership from Argosy University.
Welcome
Welcome to World History with Dr. Morales

I am so excited to be your teacher this year. I look forward to having you in my class. I will challenge you to analyze, think critically, and support your responses with evidence. I will require you to learn common facts about history. I will require you to analyze documents, photos, and multiple viewpoints about those same events. While I know this class will challenge you, I hope that you learn why knowing about history and multiple perspectives are important. I look forward to a great year even under these challenging times.
Contact Information

Email: Moralpa@boe.richmond.k12.ga.us

School office: 706-592-2089

Remind: World History

Remind: World History ONLINE___6th Period

https://www.remimd.com/join/drolwh

Remind: Advanced Placement Psychology

Remind: Current Issues_Online

Tutoring Availability

Monday and Wednesday 2:45-3:20
Parents,

Please, click on the link below for the class period your student is in face to face and complete the Parent information sheet.