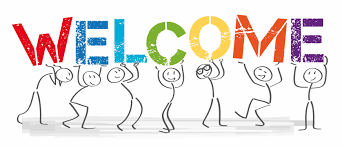 Welcome to Mrs. Alethea Coleman's PreAP Algebra I classroom! Despite these uncertain and troubling times, I am excited to be your teacher for the 2020-21 school year. I am married and my husband Carl and I have three boys: D'Andre, James, and William. This is my 14th year in education in Richmond County. I graduated and received my Bachelor's degree from Spelman College in 2003. I also received my Master's degree in 2008 from then Augusta State University with a concentration in Secondary Education. I LOVE mathematics and am thrilled to have the opportunity to help students enjoy and thrive in their math class.

Email: ColemAl@BOE.Richmond.k12.ga.us

Phone: (706) 823-6933

Grade/Subject: 8th - Algebra I
*Virtual Students - Please check your announcements in Canvas weekly to access the links to join our synchronous meeting.

*For Face to Face Students now learning from home, please click the tab "F2F at Home" on the left for information and announcements.