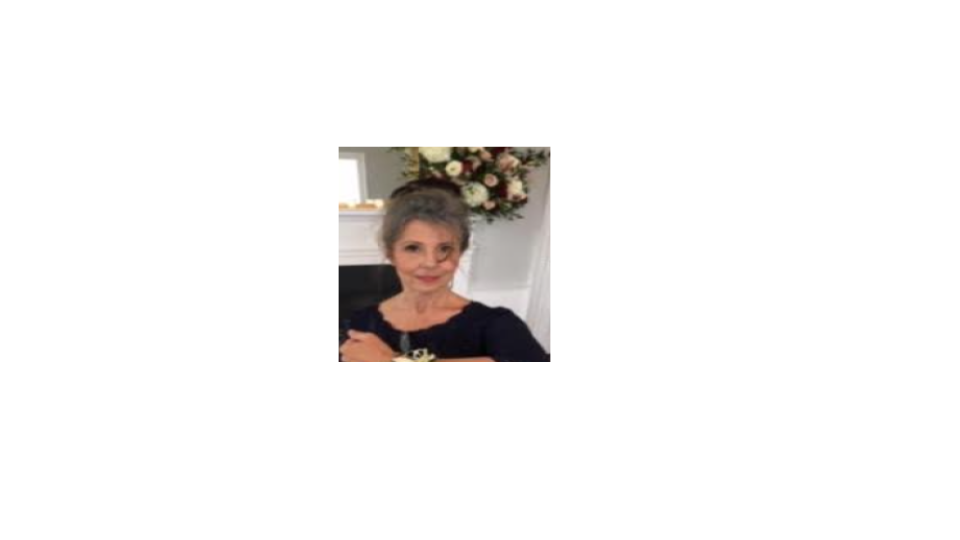 Welcome to the 2020-2021 School Year. My name is Mrs. Rindt, and this is my first year at The Academy. However, many years ago I did my student teaching here with one of the best teachers ever, Mrs. Luckey. This wonderful building, the distinguished faculty, the supportive staff, and the kind young people have all combined to make me feel at home in my new teaching home.

My email is rindtel@richmond.k12.ga.us

Please visit the Canvas pages for details about our classes: 10th grade English, American Literature, and AP Lit.

Go Musketeers!