Welcome all!!! Thank you for visiting my page. As we embark upon online learning due to the covid-19 outbreak,

i would like to share the main contact method for reaching out to me. My

board email is lovetki@boe.richmond.k12.ga.us. i will also set up a remind account for each class to send txt messages to alert you of important announcements and events once established.

This year will be my 13th year teaching math at T. W .Josey high school, and I look forward to assisting you with adapting to the new normal of online learning for many. I am very passionate about math and I hope that I can make math enjoyable and fun for you as we venture throughout the 2020/2021 school year.

So as we begin our venture together, lets make a pact to model the guidelines set forth by the Richmond County Board of Education, always thinking of the safety of others and ourselves when social distancing becomes difficult. We will grow together as we adapt to changes to what we are accustom to.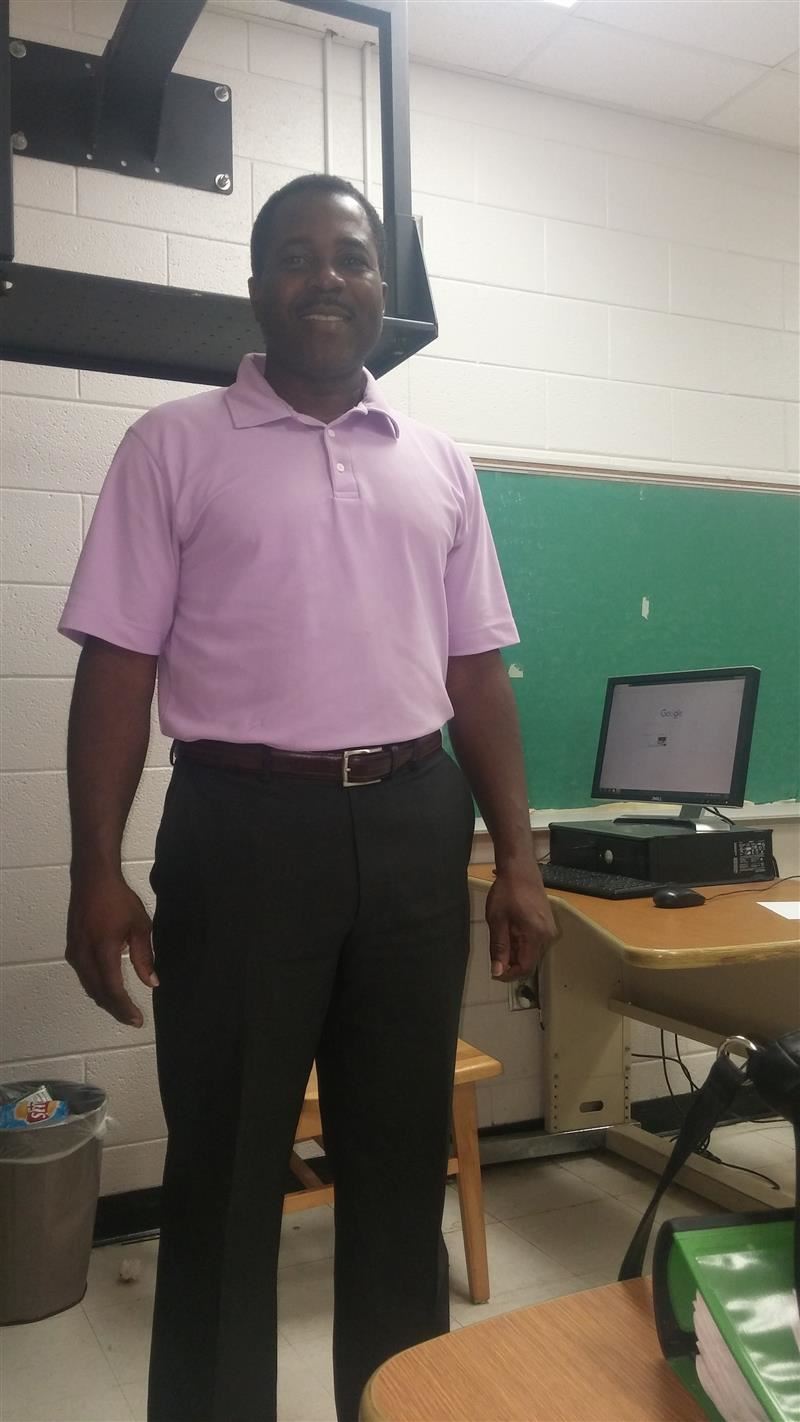 Name Kimberly V. Lovett

Grade(s): 9 - 12

Subject(s): Algebra 1, Precalculus, AP Statistics

---