Welcome all!!! Thank you for visiting my page. As we embark upon online learning due to the covid-19 outbreak, I

would like to share the main contact method for reaching out to me. My

board email is lovetki@boe.richmond.k12.ga.us. I also have a remind app set up for each class to send txt messages to alert you of important announcements and events once established.

Students are also set up on teams where they can reach out to me for live help and participate in any live learning sessions we have during the break. There will be buses parked in all school richmond county zoned school areas to provide a gateway to the internet for those students who do not have access at home.
Please reach out to me for your grade recovery packet if you have not already done so. This packet can and should be completed prior to returning to school on Nov. 30th. Email me for the details.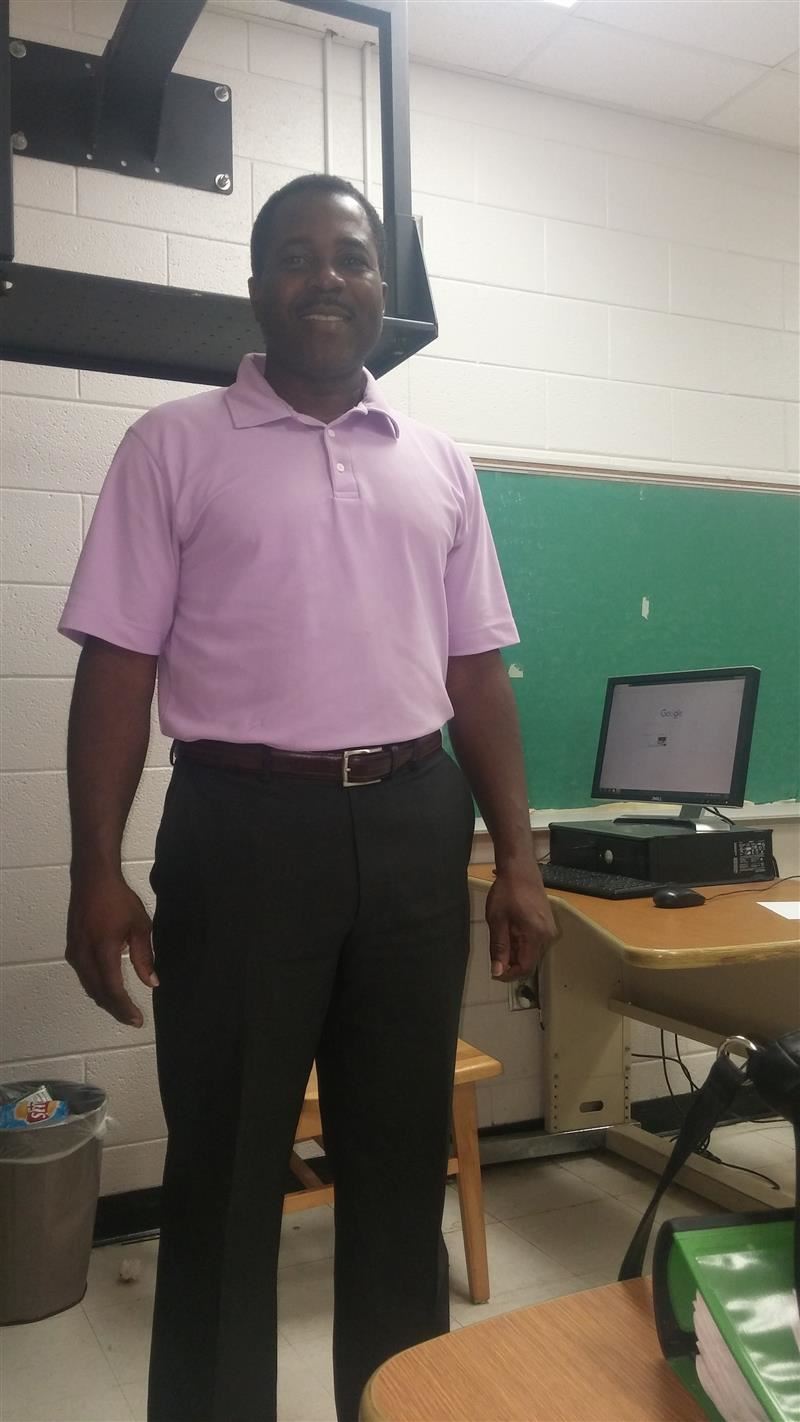 Name Kimberly V. Lovett

Grade(s): 9 - 12

Subject(s): Algebra 1, Precalculus, AP Statistics

---