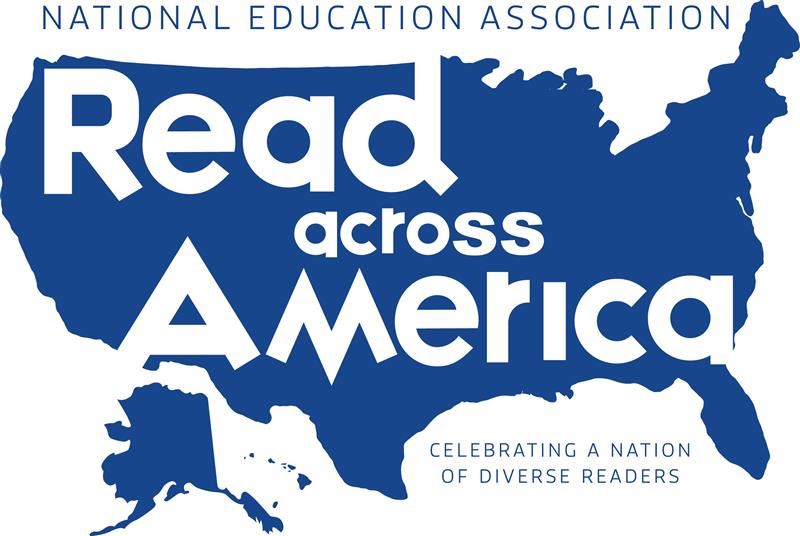 I Read Aloud Every Day Recordings
BONUS QUESTION: The main character promises throw an alley-oop and uplift others on the spot. What is an alley-oop play for basketball players?

How did Tameika feel after she overheard some kids whispering that she is "not quite right" to be Snow White in the school play? What did Tameika do to overcome the doubt she felt because of what the kids whispered about her appearance?
The Mixed-Up Chameleon read by Ms. Dengate