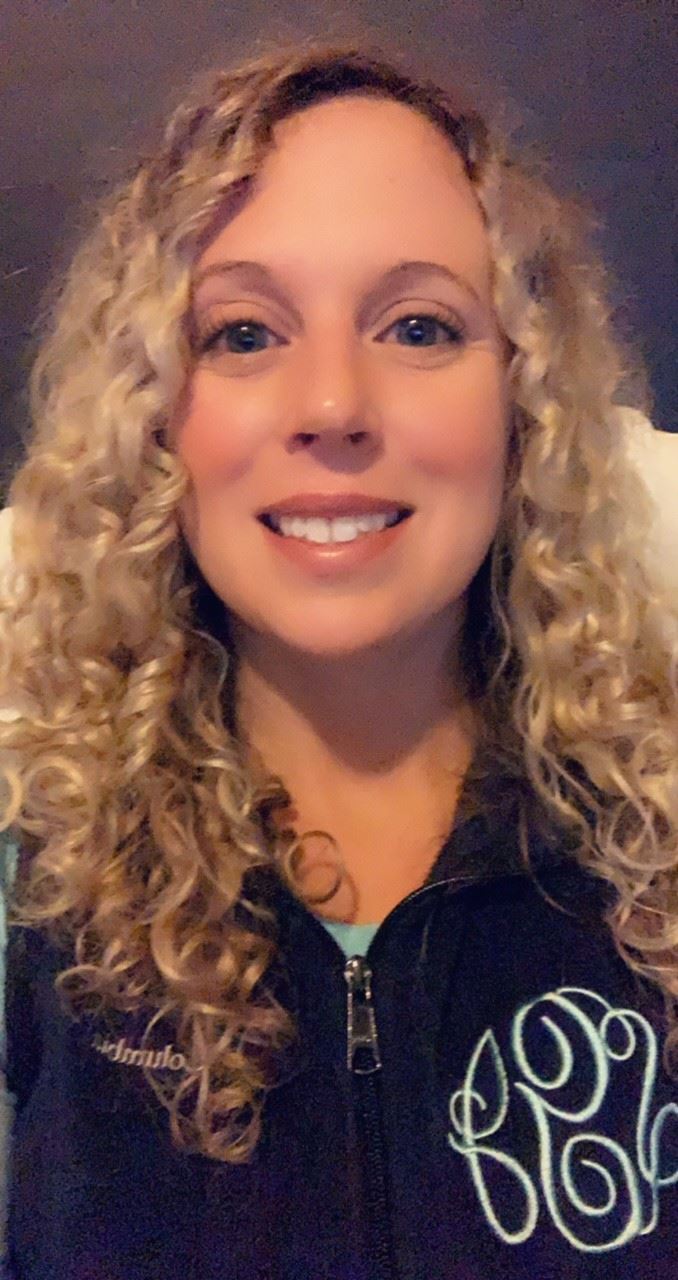 Email: Griffst@boe.richmond.k12.ga.us

Subjects: 6th & 7th Grade Science

**Tutoring is available during asynchronous Fridays please contact me via email to arrange a time for tutoring. **
Hello! My name is Stephany Griffin. I am the 6th and 7th grade middle school science teacher here at RCTCM. I am excited to be a part of RCTCM and I am looking forward to a wonderful and successful year with each of you!
Applications

Sign-In to access your RCSS Email, Canvas, and related applications: