Welcome to 7th Grade ELA & Social Studies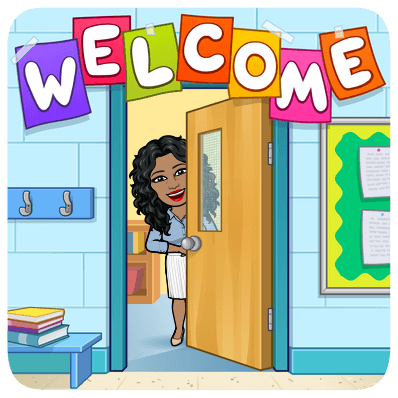 Point of Contact

Feel free to contact me by my email at willial@richmond.k12.ga.us or message me on Class DOJO. The link to sign up is below!
Theme and Main Idea Test- 9/17

Map Quiz on Friday, September 17!

We are having our map test on Southwest Asia recognizing the physical and political features. Students completed this map in class on Friday. We will be reviewing in class next week as well!
All Categories
Unassigned
Select Month
January
February
March
April
May
June
July
August
September
October
November
December
Select Year
2020
2021
2022
2023
Filter