Hi there! My name is Megan LaSane, and I am one of the 5th Grade ELA & Social Studies teachers! This is my first year at Warren Road, as I moved here this summer from South Carolina! I have had a warm welcome & I am so happy to be here! I attended Francis Marion University for my Education Degree, and I am currently attending there to recieve my Master's Degree in Teaching & Learning. I am married to my college sweetheart, and we just welcomed our sweet baby girl in September. We are a military family, and plan to make Augusta home. We have 4 (yes 4) cats together!

I am so happy to be your child's teacher & to work together this year! My goal is to improve every student's reading ability, and make history fun & exciting for them!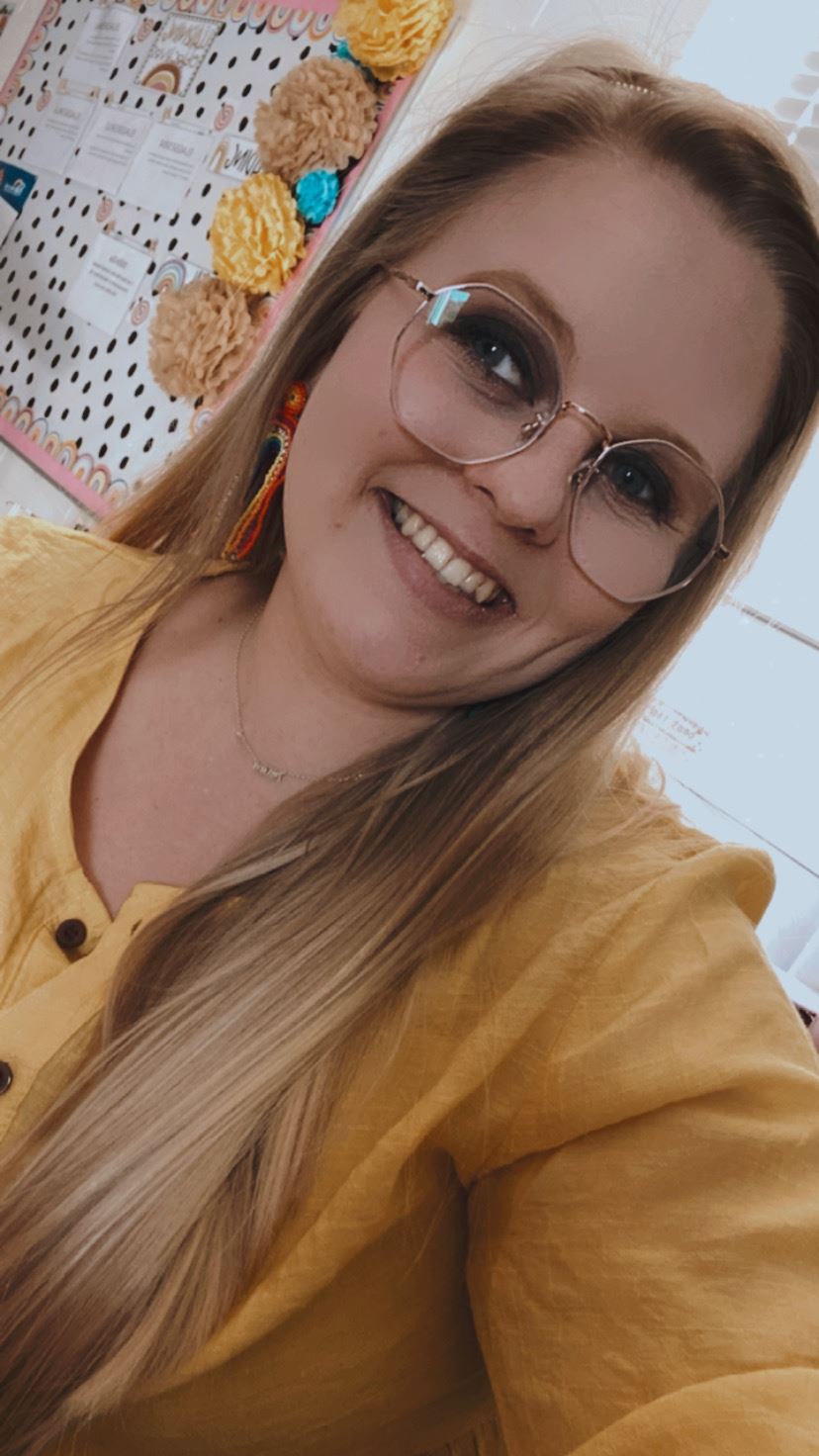 Please feel free to reach out at lasanme@richmond.k12.ga.us or on our Remind app. I will be happy to answer until 5:00pm each school day.