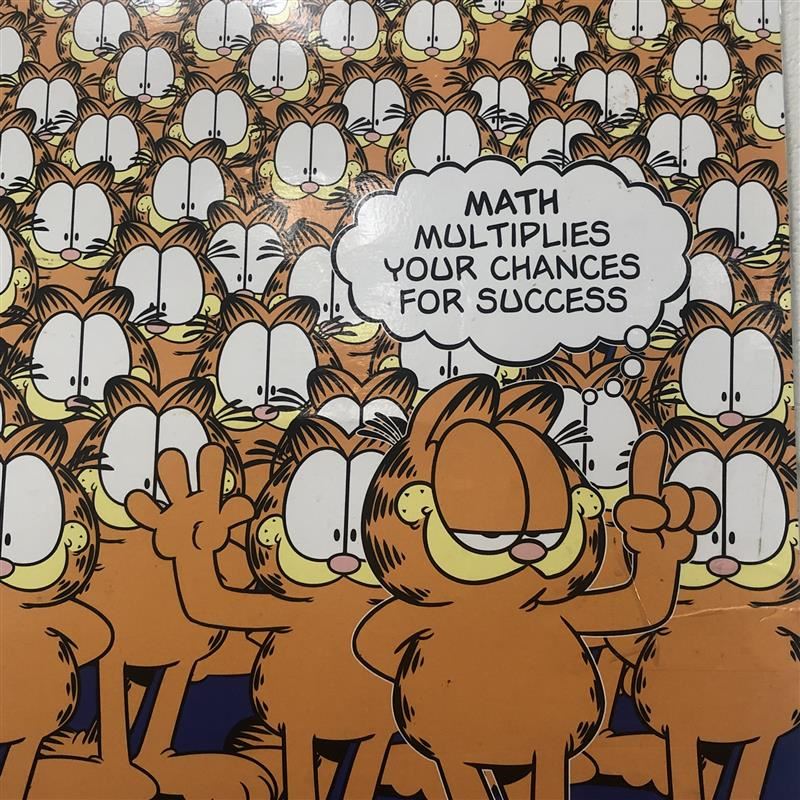 REP Math Schedule

8th Grade 9:35-10:15

8th Grade 10:20-11:10

6th Grade 12:15-1:00

6th Grade 1:05-1:50

7th Grade 2:25-3:10

7th Grade 3:15-4:00
Welcome

to REP Math!

I look forward to meeting all of YOU!! It's going to be an exciting year! We have quite a few targets to hit this school term, but I know that WE CAN do it! Come to class ready to work and very soon our scores will start soaring!
Mrs. Ingrid Stokes

stokein@boe.richmond.k12.ga.us

(706)592-4534