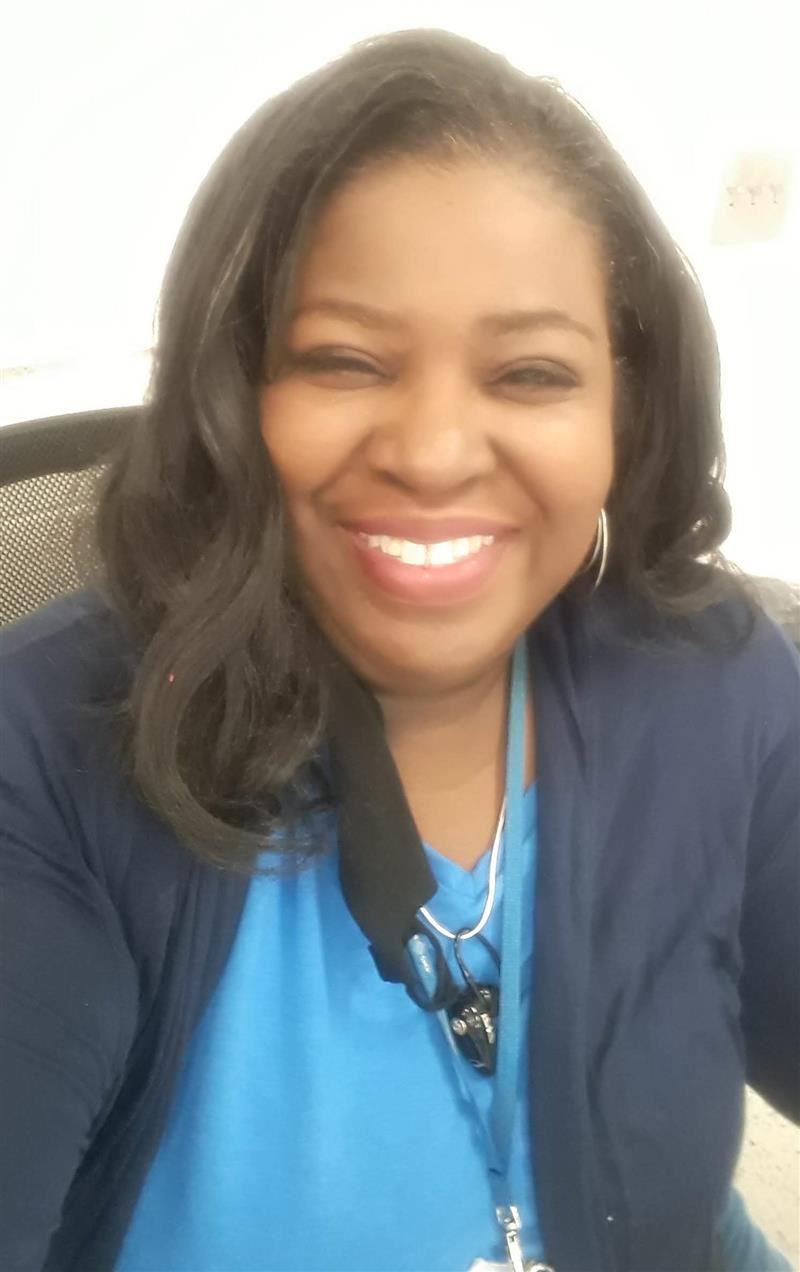 Phone: 706-821-2766
Email:
Degrees and Certifications:
Bachelor of Arts- Middle Grades Education Master of Science- Teacher Leadership
Prof. P. Peterson

Dedicated to serving young people for over 26 years, I am elated to be a part of your child's life and academic development, achievement, and success! I am a mom as well as an entrepreneur and community leader. Moreover, I have been an educator in the Richmond County School System for over 22 years. I am certified in Middle Grades Education and concentrated in Reading/ELA as well as Mathematics. I have a Reading Endorsement and Gifted Endorsement as well. I am looking forward to creating new and exciting opportunities for your child to demonstrate newly-discovered ideas and concepts in real and creative ways. Please feel free to contact me via email or by phone or simply stop by my classroom and observe learning in excellence!
Name: Prof. P. Peterson

Email: peterph@boe.richmond.k12.ga.us

Grade(s): 8

Subject(s): English Language Arts/ Gifted & Honors ELA

Belair K-8, Room 830

---

Prof. Peterson's ELA class to be notified about homework, projects, tests and quizzes, and other assignments

as well as special announcements!

Prof. Peterson 2022 2023 Syllabus
The 8th Grade Team!
Welcome to 8th Grade ELA
All Categories
Unassigned
Class Assignments
Homework
Note-taking and Class Discussions
Performance Tasks and Projects
Select Month
January
February
March
April
May
June
July
August
September
October
November
December
Select Year
2022
2023
2024
2025
Filter
Video List

| | |
| --- | --- |
| | Students developed a 2 to 2 minutes and 30-second "how-to" video presentation on a topic/subject of their choice. First, they had to create a storyboard that outlined their presentations. Next, they created the videos. |

Video List

| | |
| --- | --- |
| | Please check out our students utilizing their ELA skills in these outstanding Sequence/ How-to Video Presentations. |
Belair 8th graders are soaring high with STEAM in ELA! This past 2 weeks, students have been creating memes, collages, and art using technology and CODING! Click on the PHOTO GALLERY in the margin and visit these works of Art! Bon Voyage!