Welcome Everyone!

I am excited to go through the 2021-2022 academic school year with all of you!

A little about me... Firstly, I am Mrs. Holloway and I will be teaching Algebra I and Geometry. This is my 5th year as a math educator.

I am an alumna of Hephzibah High School.

GO REBELS!! I continued my education and received a Bachelors and Masters Degree in Education.

Math has always been one of my strong suits. I understand that is not the case for everyone; therefore, I take pride in the way that I teach the content and use various strategies to assist others with math altogther. I enjoy helping students make sense of and connect with mathematics. My goal is to help each of you reach your full potential.

I believe in us together!

I understand that we all have been faced with unexpected challenges in the most recent school year. I will work diligently to help close any gaps that anyone may have. We will work hard this year to conquer our course the best that we can. I will give my best and I expect the same from each and every one of you. I will be here to assist in any way that I can.

I look forward to a wonderful year!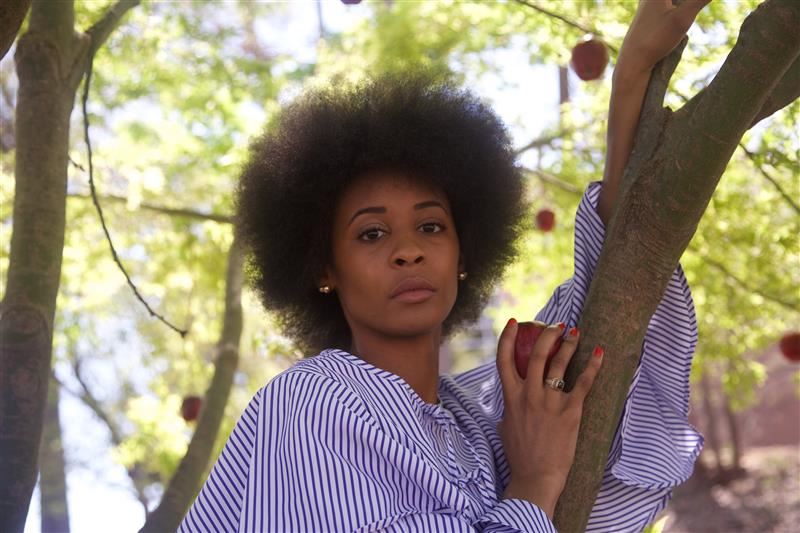 Mrs. S. Holloway

Mathematics Educator

hollosc@boe.richmond.k12.ga.us

(706) 592-2089

Office Hours: 6th Period Planning

Tutoring Hours: 2:45 - 3:15

(by appointment only)