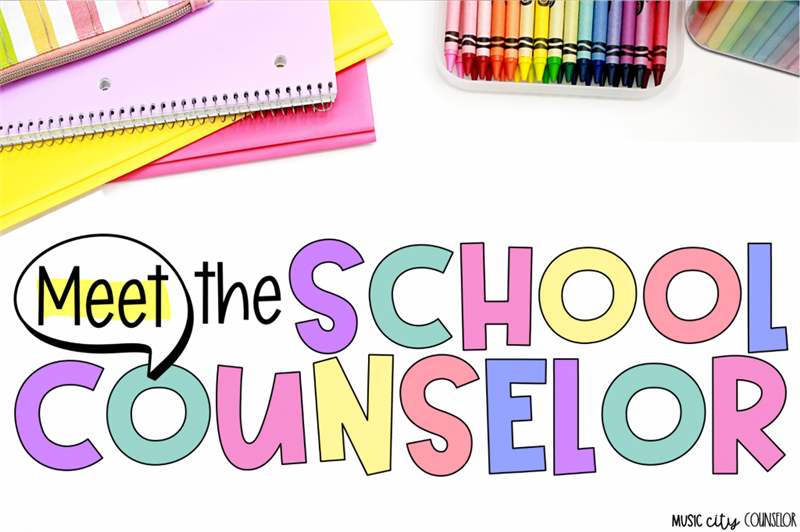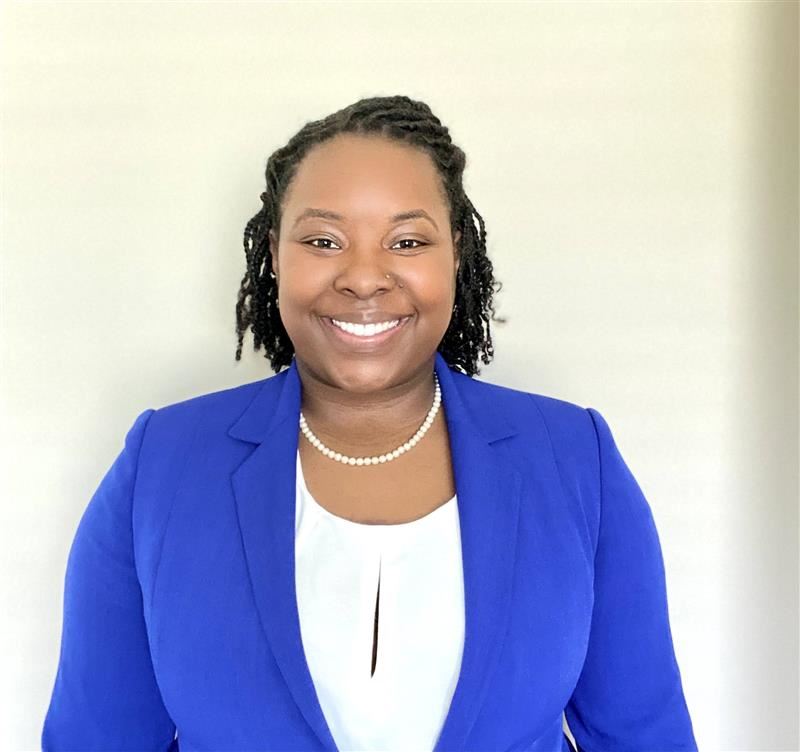 My name is Mrs. Calandria Fields. I graduated from Auburn University, Montgomery with a BS in Psychology, Savannah State with a Master's in Public Administration, and Augusta University with a Master's in Education, Counselor Education.

I am a Professional School Counselor and this is my first year at Spirit Creek Middle School. Prior to working at SCMS, I was a teacher at Diamond Lakes Elementary School. I consider my role as a school counselor a privilege and will work hard to understand the needs of the community I serve while encouraging successful academics and supporting our students through social and emotional barriers.

I believe classroom guidance, voluntary peer mentorship, and engaging with students one-on-one will provide support and create opportunities for students to grow beyond any barriers they face. These activities will teach students self-motivating tactics, character building, and peer-to-peer learning. When I am not at school, I love spending time with my family and traveling with my husband. We enjoy experiencing different cultures and places. I am so excited to be a part of the Creek and cannot wait to meet the students.