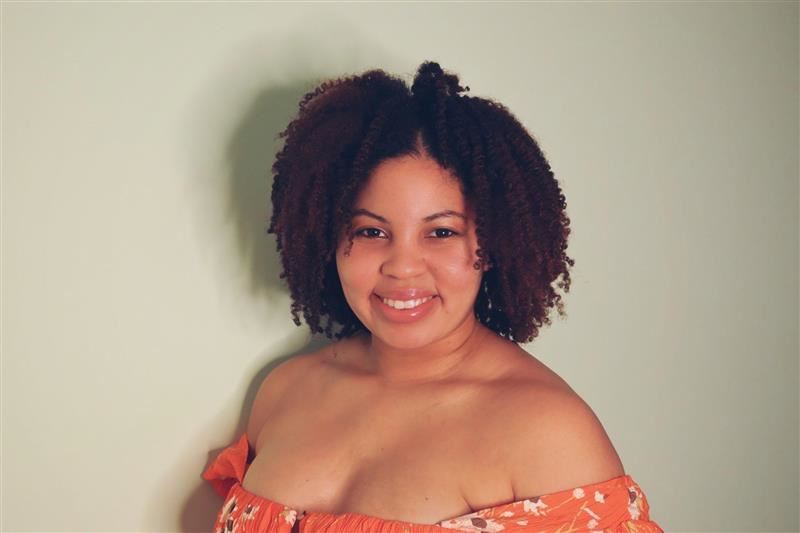 Email: Wrighas@richmond.k12.ga.us

Degrees:

Bachelors in Music Vocal Performance - Albany State University, Albany GA

Masters of Music Vocal Pedagogy CCM - Shenandoah University, Winchester VA
MS. ASHLEIGH WRIGHT

Hello everyone, I am Ms. Ashleigh Wright. I am excited about being the middle school chorus teacher here at Richmond Hill K-8. This year will be my first year teaching in the school system, but not teaching overall. I teach private vocal lessons in my own voice studio. I have taught various choirs and worked in workshops with many aspiring artists and musicians. The motto I live by is "Love Your Voice Bask in Your Song". There is only one you. I am excited about having my teaching experience at Richmond Hill K-8.

A little bit about me. I was born and raised in the city of Augusta, Georgia. I finished my bachelor's degree at the insinkable Albany State University majoring in Music Vocal Performance. I furthered my education by getting my Masters in Music Vocal Pedagogy and Contemporary Commercial Music from Shenandoah University in Winchester, VA. I am a proud member of Sigma Alpha Iota International Music Fraternity for women. My hobbies are singing, dancing, songwriting, piano & studio recording, traveling, exercising, and trying new restaurants. I am ecstatic to be part of the Richmond Hill K-8 family!!