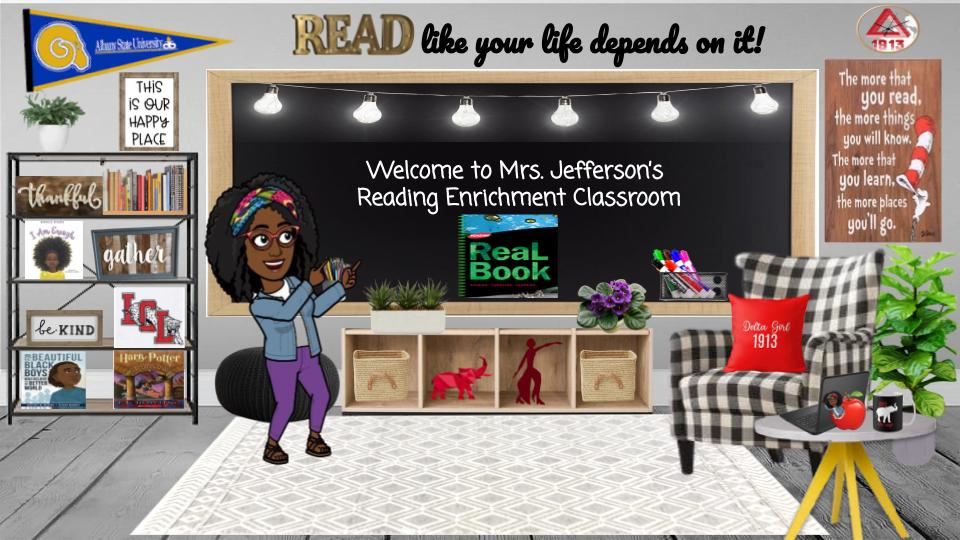 Welcome to Reading Enrichment!
This course is an elective designed to provide intensive reading intervention outside of the general education English class.

• Students are taught critical skills and strategies needed to be more successful readers.

• Students engage in daily reading activities to promote mastery and generalization of skills taught in the class.

• Daily reading activities include:

- Direct instruction to improve reading decoding skills.

- Timed readings of the 1,000 most common words in written English.

- Reading fluency and reading comprehension practice using the Read Plus program.

- Reading novels and short stories are the many resources used to practice reading.