All Categories
Unassigned
Select Month
January
February
March
April
May
June
July
August
September
October
November
December
Select Year
2022
2023
2024
2025
Filter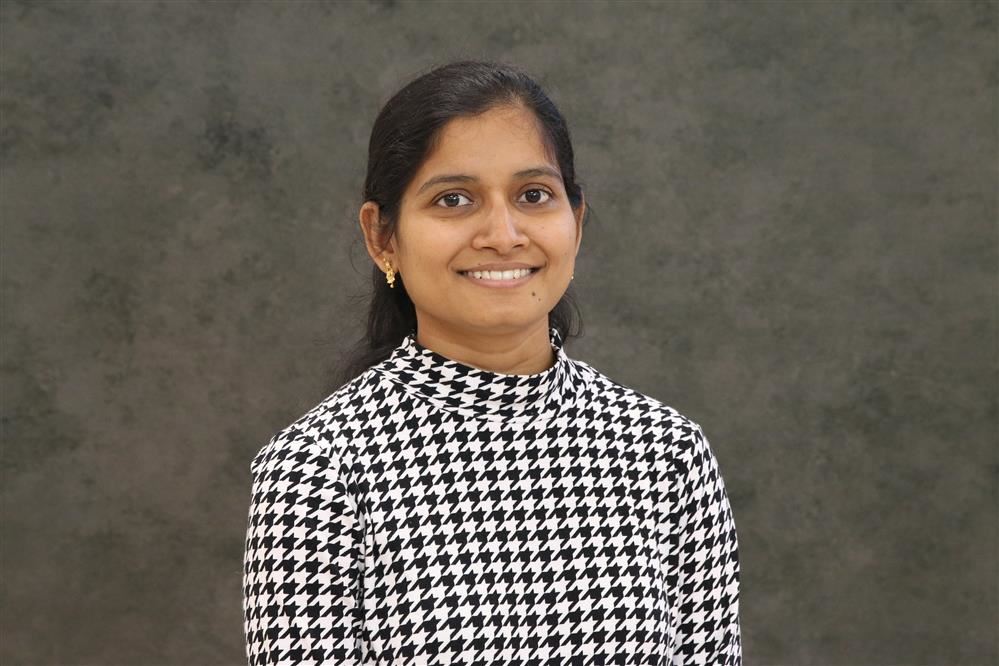 Hello, my name is Leela Manusha Srikakulapu and I am from India.

I am currently in my third year of teaching at Lucy C. Laney High School.

I am a mathematics teacher currently teaching AP Statistics, Honors Geometry, SAT Prep.

If there are any questions or concerns, contact me via:

Email: srikale@boe.richmond.k12.ga.us

Log into Launchpad to access the canvas course for your student.