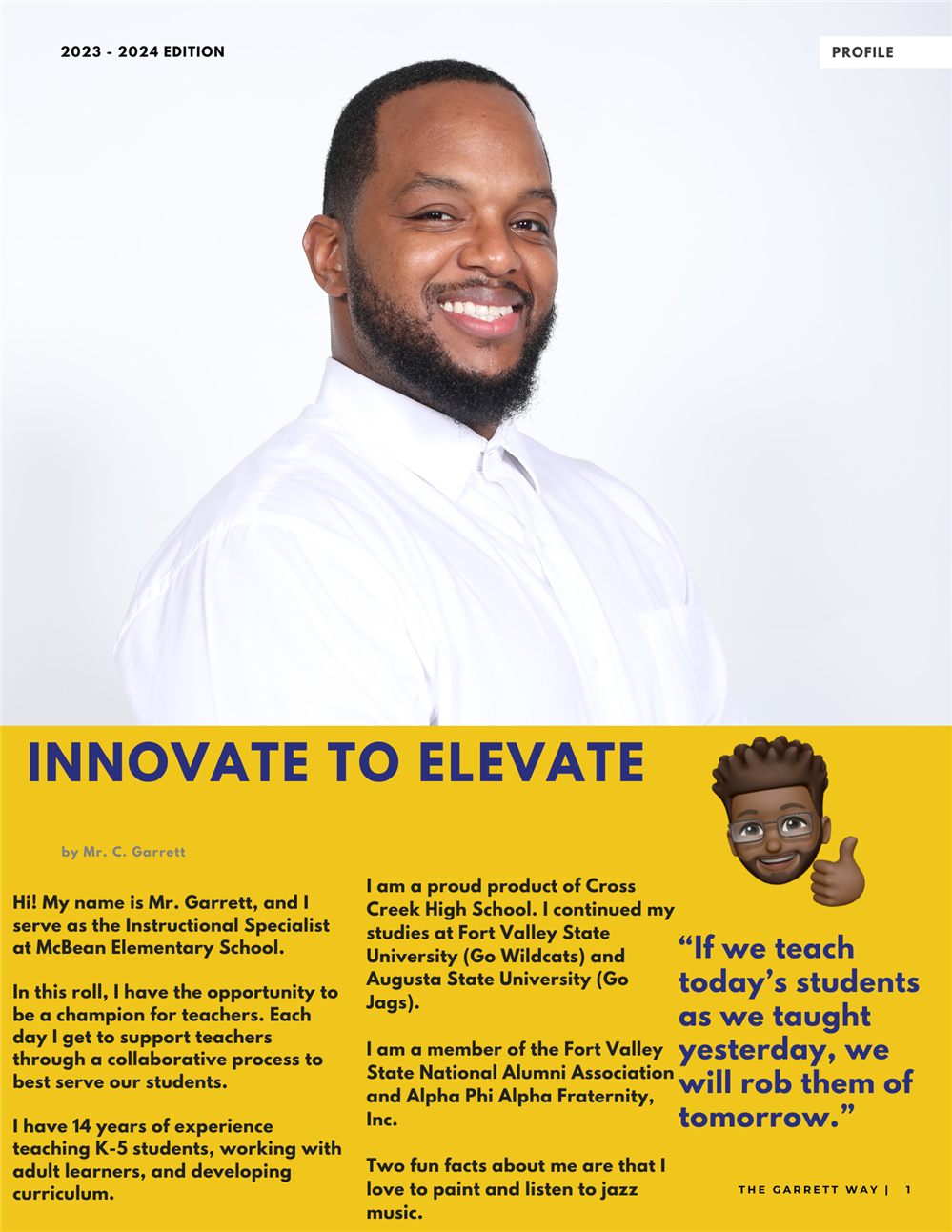 Early Arrival - 7:45am

School Hours - 8:20am - 3:05pm

Breakfast will be served from 7:45am - 8:25am.

Tardy Bell - 8:25am

Student Day - 8:20am - 3:05pm

Teacher Day - 7:45am - 3:45pm

CAR RIDERS - Parents: Please have the car sign visible. In order to expedite the process, it is imperative to remain in the pickup line and your scholar(s) will be brought to your car.