Welcome to Mr. Jones's Business and Computer Science Class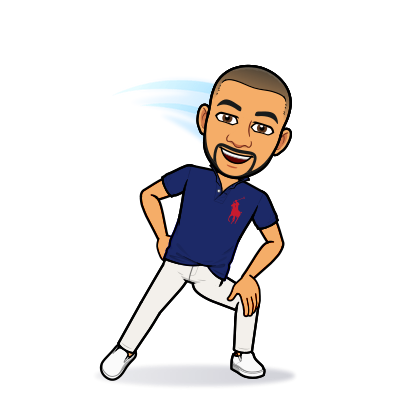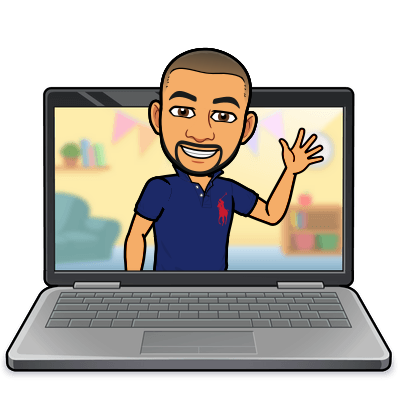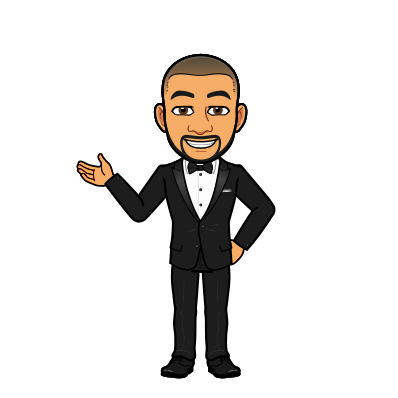 Professional Dress Days
All Students in Mr. Jones's Business Class are to dress professionally on the following days

September 7 (A Day)
September 8 (B Day)
October 11 (A Day)
October 12 (B Day)
November 15 (A Day)
November 16 (B Day)

Professional Attire will be graded as a Participation Grade.

Professional Attire

Dress in your Sunday's Best
No Jeans, No Sneakers, No Slides
Make sure hair is groomed and neat
Mr. Jones's Rituals and Routines
Can-Do's

ACTIVE LISTENING & STAYING ON TASK

To stay ahead in my class, it is extremely important that you actively listen. Meaning, you understand your assignment and task being asked of you before doing it.

RAISING YOUR HAND & BEING PATIENT

There are many of you and one Mr. Jones, by raising your hand to be acknowledged, you will get your questions answered and needs met.

BE PREPARED & STAY READY

By being prepared and staying ready, you will be able to anticipate what is happening next in class, and always stay ahead of your assignments.

BE OPEN MINDED

Have a positive attitude and a "Can-Do Spirit". Don't give up just because something is challenging. Try your hardest to rise to the challenge and you'll be surprised at what you can achieve.

BE MATURE

The key to being successful is being mature enough to understand that there is a time and a place for everything. The faster you understand time and place, the more successful you'll be in my class.

No-Can-Do's

NO INAPPROPRIATE INTERNET USAGE

All students' computer usage will be monitored by the teacher. The first offense will receive a warning. If the inappropriate usage continues, students will be assigned book work and only participate in hand-written assignments.

NO UNAUTHORIZED CELL PHONE USAGE

If I see a cell phone out, you get one warning, and then it will be turned into the front office for parent pick-up.

NO PROFANITY ALLOWED

Swear words, derogatory statements, bullying and offensive language of any kind is not permitted in my classroom. We are in school to expand our vocabulary, and you will be challenged to use tactful ways to communicate with your peers.
Use of profanity will result in one warning, and if the usage deliberately continues, parents/guardians will be contacted immediately.

NO HORSEPLAY

Students should always remain seated at a desk unless given permission
No touching, kicking, punching or other horseplay of any kind will be tolerated.
The first offense will be a warning with a phone call home, next will be disciplinary referral

NO DISRESPECT

Students will respect teachers; teachers will respect students. STUDENTS WILL RESPECT OTHER STUDENTS. No disrespect will be tolerated. Period.
All standards taught are directly from the Georgia Department of Education Website. Click HERE to access the standards in greater detail.