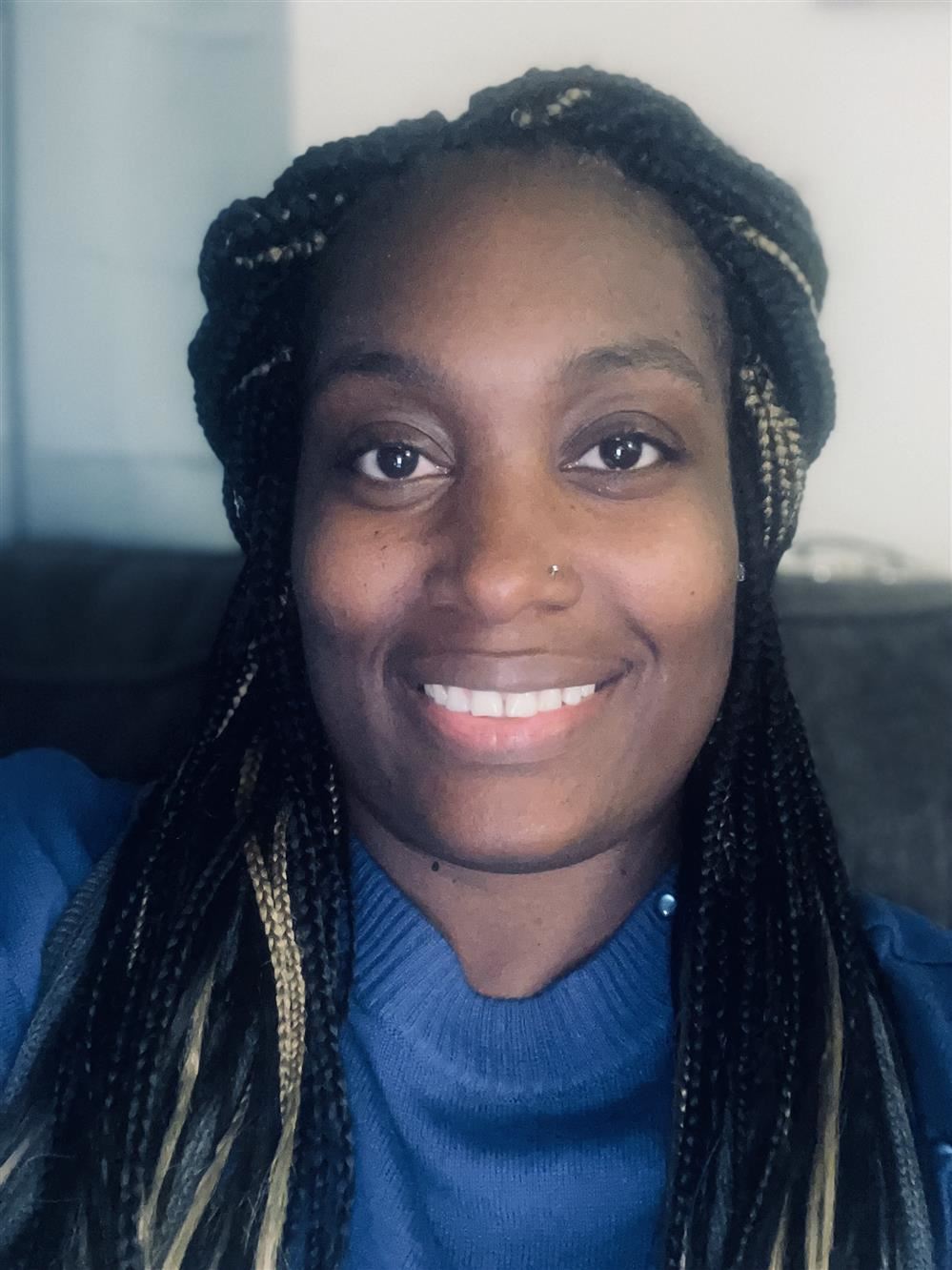 Mini-Biography: Hi, allow me to introduce myself. I am Mrs. West, as you may know by now, and I am excited about being your Social Studies teacher this semester. Get ready to have fun, learn, and make a difference within yourself at Westside High School. This is a new chapter in your life and it will be filled with many new experiences. Now a little about me. I am a military veteran. I attended my junior year at high school. It taught me structure, balance, discipline and I practised these same things in my classroom. It also taught me patience, self awareness, and respect. These things are also practiced in my classroom.

I received my Degree from the University of South Carolina, Columbia SC campus. I enjoy reading about the government and economics in the US specifically. Some of my favorite things to do include traveling and dancing to some of my favorite tunes. I have 3 beautiful daughters aged from 9 years old to 7 months old and a very patient husband of 10 years (he is in a house full of mini me's, so keep him in your prayers)

What I expect from my students is hard work, dedication and respect. As long as you are giving me your best efforts, we will have a wonderful time together.

Social Studies 9th grade World Geography and American Government

Remind Codes:

American Government: C6F273H

World Geography: E79F6F

Contact Information

School Telephone: 706-868-4030

Website: westwy@boe.richmond.k12.ga.us
Next week, we will be working on missing assignments. This is your chance to make up for missing work and retake tests to get that grade!



If you aren't able to retest next week, inbox me the date and time that you'd like to retest. You are allowed 2 attempts to retest. If you do not show up at a scheduled time that we agree on, that will count as an attempt.

As the year is creeping to an end, I want to use this time to inform students that I offer tutoring anytime after school. Do not forget to complete those missing assignments and turn them in. We have finals coming up, we will have a 2 day review session!

It has been a joy teaching you all. Let's finish this semester STRONG!
All Categories
Unassigned
American Governement
World Geography
Select Month
January
February
March
April
May
June
July
August
September
October
November
December
Select Year
2022
2023
2024
2025
Filter