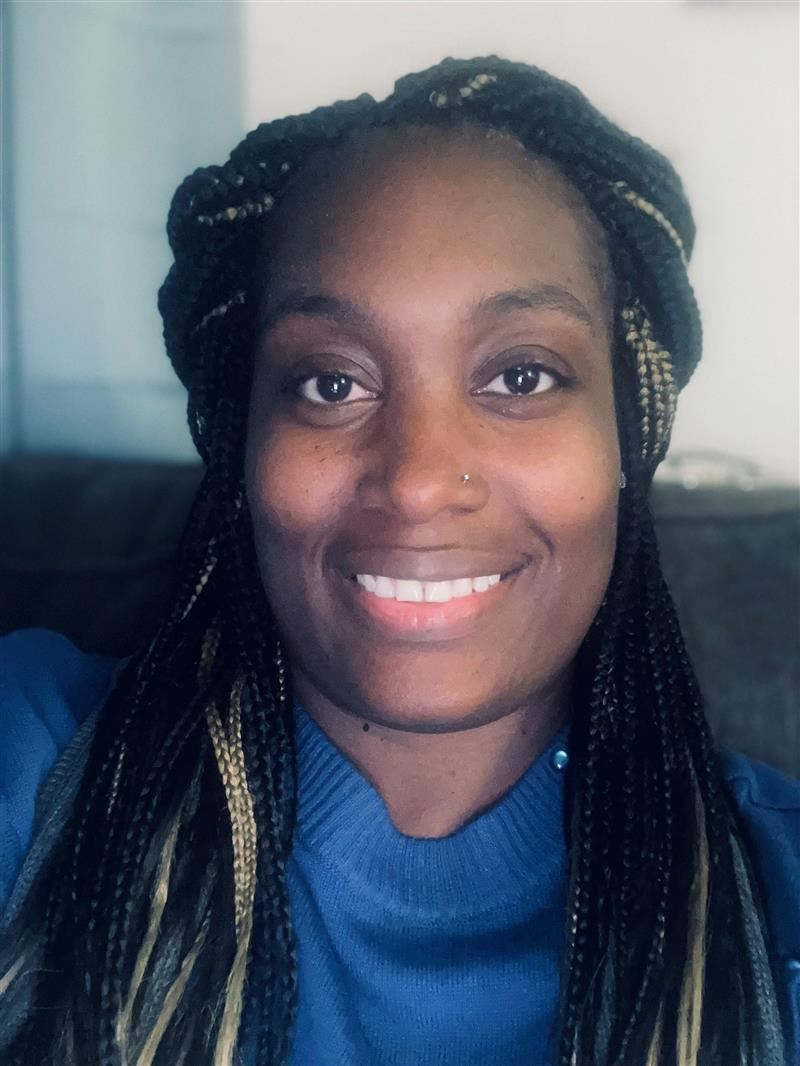 Mini-Biography: Hi, allow me to introduce myself. I am Mrs. West, as you may know by now, and I am excited about being your Social Studies teacher this semester. Get ready to have fun, learn, and make a difference within yourself at Westside High School. This is a new chapter in your life and it will be filled with many new experiences. Now a little about me. I am a military veteran. I attended my junior year at high school. It taught me structure, balance, discipline and I practised these same things in my classroom. It also taught me patience, self awareness, and respect. These things are also practiced in my classroom.

I received my Degree from the University of South Carolina, Columbia SC campus. I enjoy reading about the government and economics in the US specifically. Some of my favorite things to do include traveling and dancing to some of my favorite tunes. I have 3 beautiful daughters aged from 8 years old to 2 months old and a very patient husband of 10 years (he is in a house full of mini me's, so keep him in your prayers)

What I expect from my students is hard work, dedication and respect. As long as you are giving me your best efforts, we will have a wonderful time together.

Social Studies 9th grade World Geography and American Government

Remind Codes:

American Government: C6F273H

World Geography: E79F6F

Contact Information

School Telephone: 706-868-4030

Website: westwy@boe.richmond.k12.ga.us
Block Schedule this week.

This week you will have a project due this Friday, September 16th. I am so excited about seeing your presentations. If you do not present, points will be deducted. The information for this week is on Canvas. If you miss a day, please complete it and submit it asap. The information about the project will be given to you on Monday and it will also be uploaded to remind. I hope you all had a wonderful weekend.

All of this week's work is on Canvas. If you miss a day, please complete the assignment asap and submit it to me. There are some extra credit opportunities also. I hope you all had a wonderful weekend.
All Categories
Unassigned
American Governement
World Geography
Select Month
January
February
March
April
May
June
July
August
September
October
November
December
Select Year
2021
2022
2023
2024
Filter