Name

Email: avretan@boe.richmond.k12.ga.us

Grade(s): 6th, 7th, 8th

Subject(s):

6th Grade Chorus

7th Grade Chorus

7th Grade General Music

8th Grade Chorus

8th Grade General Music

Phone: 706 737 7301

---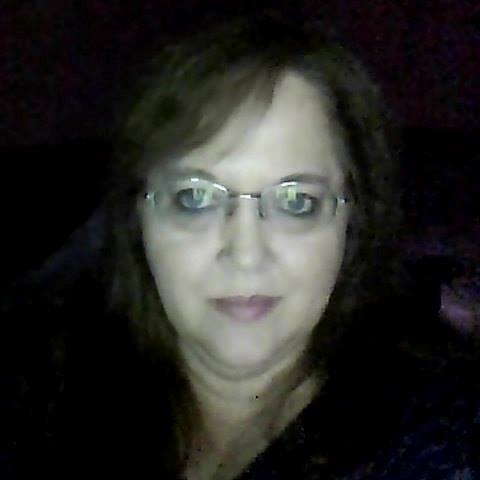 Phone:
Email:
Degrees and Certifications:
Mrs.

Baker

Welcome to Langford Middle School.

Let me begin by stating that this past summer I got married and now my name is "Mrs. Baker". Eventually they will change the name on the Board website.

I started my music lessons with piano lessons at the age of seven.

I have wanted to be a music teacher since elementary school and my experience with Ms. Littleton in the elementary music class. I joined the chorus and band in sixth and seventh grade at Martinez Elementary School.

I continued to play in the band throughout High School (I played flute and piccolo), to sing in church choirs, and to take piano lessons. Music was an important part of my life growing up.

I attended Truett McConnell College in Cleveland Georgia for my Associates in Arts Degree in Music. I then went on to attend and graduate from Mercer University in Macon Georgia with a Bachelor of Arts in Music Education. Following my Bachelors degree I attended Southwestern Baptist Theological Seminary in Fort Worth, Texas and received my Master of Arts in Religious Education.

I served for about 5 years as a Music and Youth director in a Baptist Church before I decided to teach music in the school setting.

I enjoy teaching Middle School and watching the children "grow up" right before my eyes. There is never a dull day in middle school!

This is my twenty-fourth year teaching at Langford and the school has gone through many changes over the last few decades.

I have taught at Langford my entire teaching career. Needless to say, I love Langford and I love our kids. We truly have some awesome and talented students at our school.
DAILY SCHEDULE

8:30 - 9:00 - BREAKFAST DUTY IN THE CAFETERIA

9:12 - 10:12 - FIRST PERIOD - 8th Grade General Music

10:15 - 11:15 - SECOND PERIOD - 8th Grade Chorus

11:18 - 12:19 - THIRD PERIOD - 7th Grade General Music

12:54 - 1:54 - FOURTH PERIOD - 7th Grade Chorus

1:57 - 2:57 - FIFTH PERIOD - PLANNING

3:00 - 4:00 - SIXTH PERIOD - 6th Grade Chorus
All Categories
Unassigned
Chorus
General Music
Select Month
January
February
March
April
May
June
July
August
September
October
November
December
Select Year
2018
2019
2020
2021
Filter