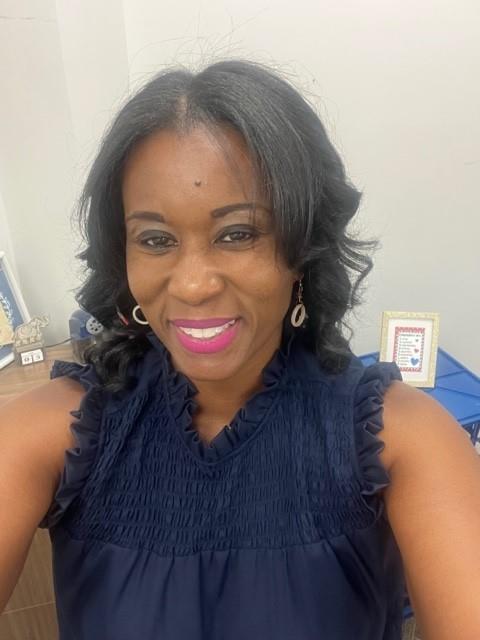 Phone:
Email:
Degrees and Certifications:
Professional School Counselor

I would like to take the opportunity to welcome everyone to a wonderful new school year at Hephzibah High School. My name is Tameka Brown, and I will be serving as the GRASP School Counselor but will assist any student in need. GRASP stands for (Graduates Ready to Attain Success in Post-secondary). I am excited to assist all students as we navigate the 2022-2023 school year. I challenge you to always be respectful, think outside the box, and make memories you will cherish!
Tameka Brown

GRASP School Counselor

GRASP Students

(706) 592-2089 ext. 2176