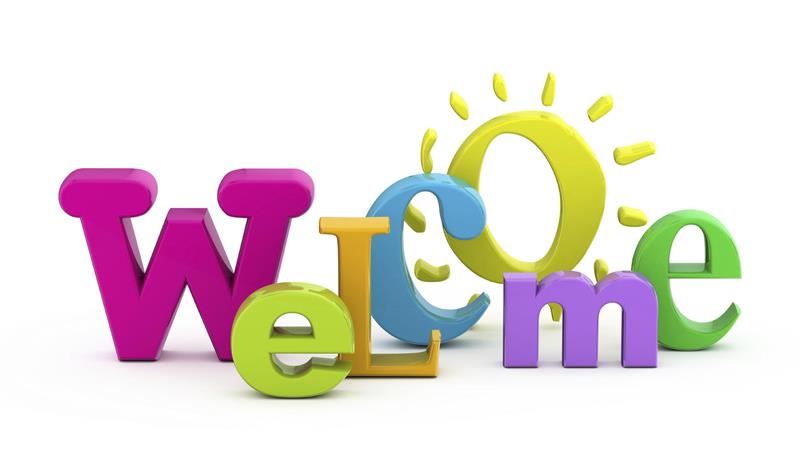 WELCOME TO THE W.S. HORNSBY SCHOOL COUNSELING PAGE!

Welcome to the Counseling Department for the 2019-2020 school year for W.S. Hornsby Elementary and Middle school. Our mission is to help students on their journey through academics, career planning, and personal and social development. We help with class schedules, providing academic support, and give social & emotional guidance.
---

Ms. Glaze

School Counselor K-3

Phone: 706.823.6960 Ext 2511

glazesh@boe.richmond.k12.ga.us

Ms. J. Wells (Administrative Asst.)

Wellsje@boe.richmond.k12.ga.us

Phone:705.823.6960 Ext 2535

Ms. C. Wesby (4th & 5th grade)

WesbyCh@boe.richmond.k12.ga.us

Phone: 706.823.6960 Ext 2503

Dr. Vernon Johnson (6th-8th grade)

JohnsVe1@boe.richmond.k12.ga.us

Phone: 706.823.6960 Ext 2536
SPECIAL ANNOUNCEMENT FOR RICHMOND COUNTY STUDENTS FROM RCBOE (COVID-19)

In Richmond County, we place students' health and well-being above all else. Please take care of your family and follow the guidance of the CDC and Department of Public Helath throughout our closure.

During Distance Learning Days, our students will continue to receive quality instruction by completing assignments that teachers provide. Students should follow the guidance and direction of their teachers. In addition, the Teaching and Learning Department has put forth the instructional plans below to continue to prepare your child for academic success.

If you have any questions, please contact your child's teacher through email or contact us at DistanceLearning@rcboe.org. We thank you in advance for partnering with us as we continue to prioritize student learning. Stay healthy and take care.
Sanford Harmony

TAA

Sanford Harmony is a no-cost social emotional learning program for Pre-K-6 grade students designed to foster communication, connection, and community both in and outside the classroom, and develop boys and girls into compassionate and caring adults.