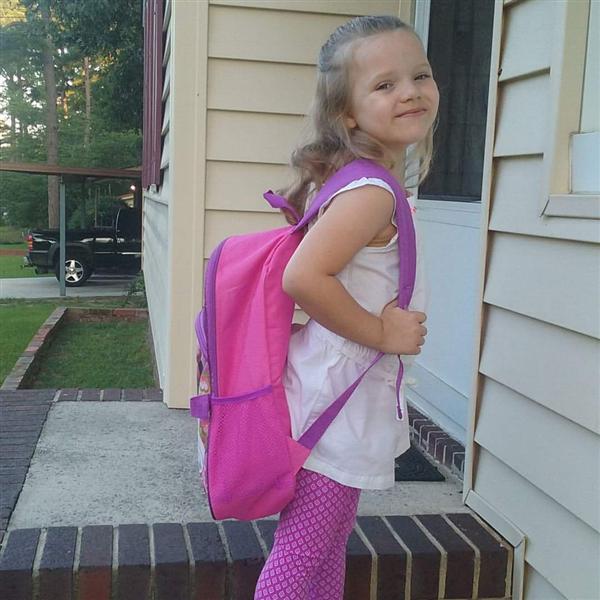 Welcome to Mr. Mullis's Class!
Grade: 8th

Subjects: Ga. Studies and American Government

Email: Mulliad@richmond.k12.ga.us

School Phone Number: 706-592-3730

Tutoring Times: Monday and Thursday 8:00-8:30

Parent/Teacher Meetings: Arrange through Guidance

Remind: @4DCH3AA

Canvas: Use for assignments, notes, and other pertinent information

SCHEDULE:

HR 8:45-9:05

1ST PERIOD 9:05-10:15

2ND PERIOD 10:15-11:25

3RD PERIOD 11:25-12:35

LUNCH 12:35-1:10

INTERVENTION 1:10-1:40

4TH PERIOD 1:40-2:50

CONNECTIONS 2:50-4:00

DISMISSAL 4:00

The link below is the contact information for all eighth-grade teachers and the expectations for your core classes you should have got when you picked up your work at the school. Please, reach out when you don't understand something - don't just ignore it and skip through it. Ask questions so I/we can help you.