Welcome to the Belair Band and Chorus Webpage!

Gretchen Salomone

Grade(s): 6-8

Subject(s): Band and Chorus

School: Belair K-8

Office Hours: 9:00AM-10:00AM

Please email me or send a message via Class Dojo and I will get back with you as soon as I can.

---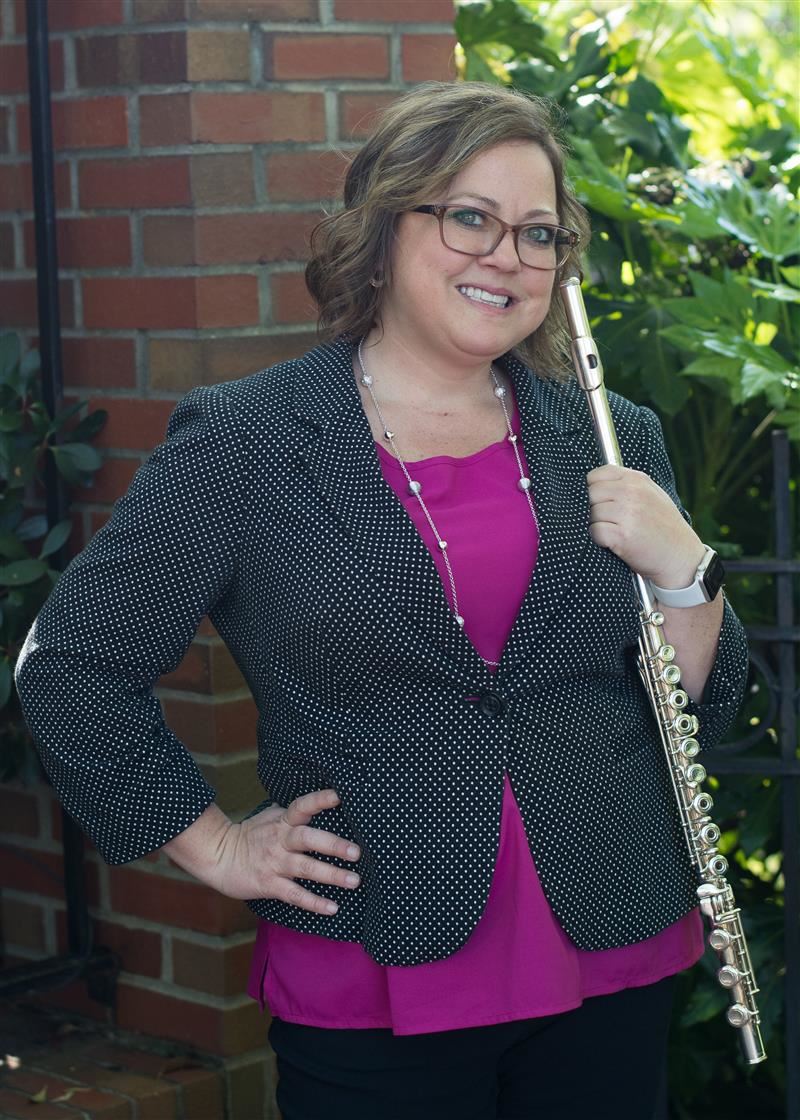 During the LFH Days on January 21-January 26 band and chorus students need to log into Canvas to complete their assignments.

Band students need to make sure they have completed #41, #42, and #45 in the tests, which were due previously. This week they should complete #47 & #48.

Chorus students have a solfege test to complete in Canvas.

If you have any questions, please email me. See you Tuesday!

Welcome to BAND & CHORUS!

My name is Gretchen Salomone and I am the Band and Chorus Director for Grades 6-8 at Belair K-8. I will also be having an afterschool Chorus for 6-8 at Belair K-8. I am very excited to begin this wonderful music making journey with my students.

If you are interested in joining one of these programs or have a question for me please email me at salomgr@boe.richmond.k12.ga.us

I am looking forward to an awesome year filled with creating music and building music programs in Richmond County.

Gretchen Salomone

Director of Band & Chorus

Belair K-8

2021-2022

School Year

Hello! I am looking forward to this upcoming year and I hope you are too!

If you are interested in joining the Belair Band or Chorus, please send me an email to salomgr@boe.richmond.k12.ga.us. Please include the parent name, student name, grade the student is entering, and if interested in band, what instrument you think he or she might be interested in.

We will be talking more about joining Band and Chorus in the upcoming weeks.

In the meantime, I have some websites that I encourage you to check out that are related to band, chorus, and music in general. Click on the Website to Check Out link to see them.
All Categories
Unassigned
1st & 2nd Period- 6th & 7th Grade Chorus
3rd Period- 8th Grade Music Appreciation
4th Period- 6th Band
5th Period- 7th Band
6th Period- 8th Band
Select Month
January
February
March
April
May
June
July
August
September
October
November
December
Select Year
2022
2023
2024
2025
Filter