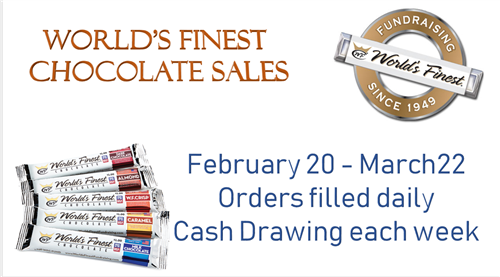 Hephzibah Middle School
Parent - Teacher Organization
2015 - 2016
The following officers have agreed
to serve for the 2015 - 2016 school year:


Acting President: Daisy Price

Acting Vice-President: Mary Williams

Treasurer: Michelle Fulcher

Scecretary: Kamona Cham

We are looking forward to another great year at HMS! This school year we have many student incentives, activities and fundraisers planned. Below are some of the events that we are planning for the 2015 - 2016 school year. Dates for all events will be announced as soon as they are finalized.



School Dances (If you join PTO, admittance will be free)

Red Ribbon Week

Christmas Store

SkateLand

Movies at HMS

Valentines Sales / Dance

Krispy Kreme Sales

Beef Jerky Sales

A and A / B Honors celebration (each semester)

Attendance celebration (each semester)

8th Grade Social / Formal


Our PTO celebrations, activities and incentives are only
possible with the support of HMS parents, teachers and students!
We look forward to 100% participation in PTO this year.
~ PLEASE JOIN YOUR HMS PTO TODAY! ~