Welcome to the world of theater! During the coming year, we will focus on individual projects, which build experience and self-confidence, as well as collaborations that allow students to be part of something greater than them. My goal is for your child to experience a learning process that enhances their High School experience and develops skills used in the world beyond.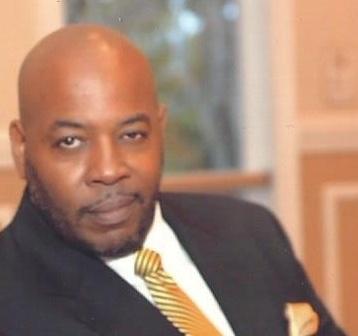 Phone: 706- 538-7550
Email:
Degrees and Certifications:
Cambridge College – Cambridge, MA Certificate of Advanced Graduate Studies, Education Specialist School Leadership, Supervision and Administration Master of Education, Integrated Studies State University of New York College at Old Westbury Bachelor of Arts, Communicative and Creative Arts Georgia Certificates GAPSC P-12 Educational Leadership (L-6 Clear & Renewable) GAPSC Drama (T-6 Clear & Renewable) GAPSC Speech (T-6 Clear & Renewable) FEMA certificates National Incident Management System Multi-Hazard Emergency Planning for Schools
Mr.

D. L. BARKSDALE

Mr. D. L. Barksdale is an actor, educator, songwriter who as a teenager became a member of a pioneer rap group "The Fearless 4".

A native New Yorker, he began his career in the same district where he attended grade school, eventually serving as the Assistant Principal of his beloved Junior High School. This veteran educator earned a Bachelor of Arts degree in Communicative & Creative Arts from the State University of New York, College at Old Westbury. He then took residence in Massachusetts where he earned a Master of Education Degree in Integrated Studies and an Education Specialist Degree in School Administration & Leadership from the Cambridge College Graduate School of Education. Mr. Barksdale is a member of the Screen Actors Guild/American Federation of Television and Radio Artist (SAG-AFTRA) Broadcast Music Inc. (BMI) and Alpha Phi Alpha Fraternity Incorporated.
https://www.youtube.com/watch?v=DsBwLnOfMcU