Welcome to the 8th Grade and Mrs. Ingram's Georgia Studies Class!
If you have missed a class period, need help completing an assignment, or need additional information about what we are currently working on in class, please read through the posts on this page and/or ask me for help. These links are updated as soon as assignments or resources are given in class and are meant to provide you with up-to-date information to assist you this year. If you need any additional information, please feel free to contact me through email (IngraAn@boe.richmond.k12.ga.us) or by calling (706) 796-4944.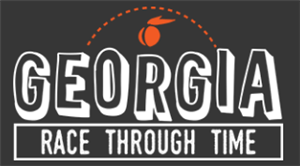 Click the Pic to Play the Game!!!
We are currently in SS8H12 and the test will be Thursday and Friday, March 23 & 24. Student work packets are due the day of the test before your class begins.