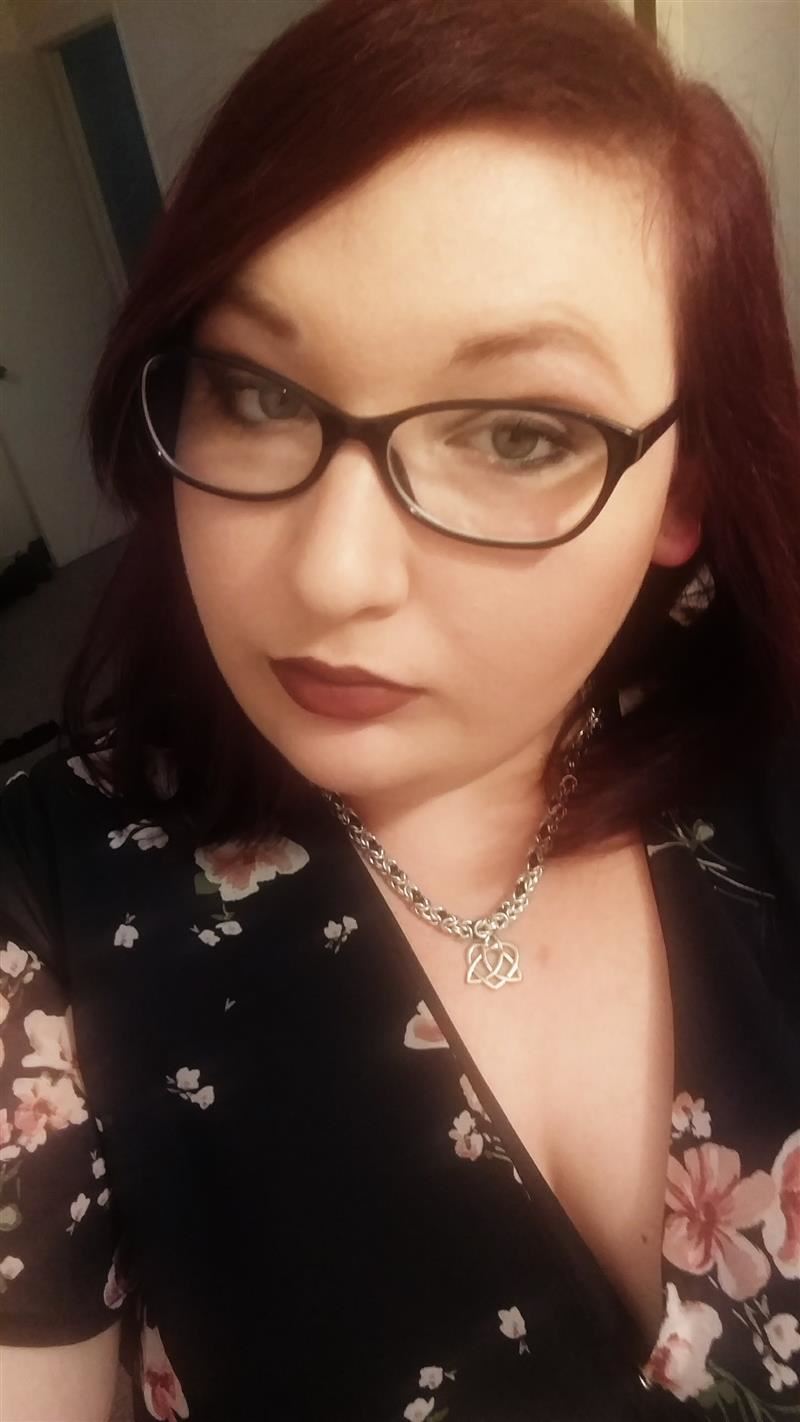 Remind/Edmodo

The Remind Code for the 8th Grade is @8dgf627.

If youu or your child do not have access to Edmodo, please email me at burkhpa@richmond.k12.ga.us
Classroom Expectations & Policies
In Math, students will be expected to work both at school and home in order to fully

understand the more advanced

concepts. You can expect your son/daughter to have

homework more frequently as the year goes on. If your

son/daughter

needs extra help with

his/her homework or simply has a question, I am usually available after school. I have

high

expectations for my students, and I know that success in math comes from diligence and

**Tutoring and retakes on quizzes are available after school (as long as I am not in a

meeting or game) on Tuesdays 2:30-3:30

.

Students will need a composition book, loose leaf paper and pencils for my class.

Work done in Pen will not be accepted.
About the Teacher

Welcome to the 2018-2019 school year! It is my pleasure to introduce myself. My name is Patricia Burkhart, and I am the eighth grade math/social studies teacher as well as the staff advisor for the ASL Club and Cheerleading Coach.

I firmly believe that the best educational experience takes place when the parents, students, and teachers work together as a team. With that in mind, feel free to contact me by email or phone at burkhpa@richmond.k12.ga.us or 706-592-4534.

​I am looking forward to working with you and your child this school year. I assure you I will work diligently to make your child's classroom environment both engaging and productive. Best wishes for you and your family this school year!