Welcome back!!

We have completed iReady testing! Students will bring home documents to inform parent of their initial scores.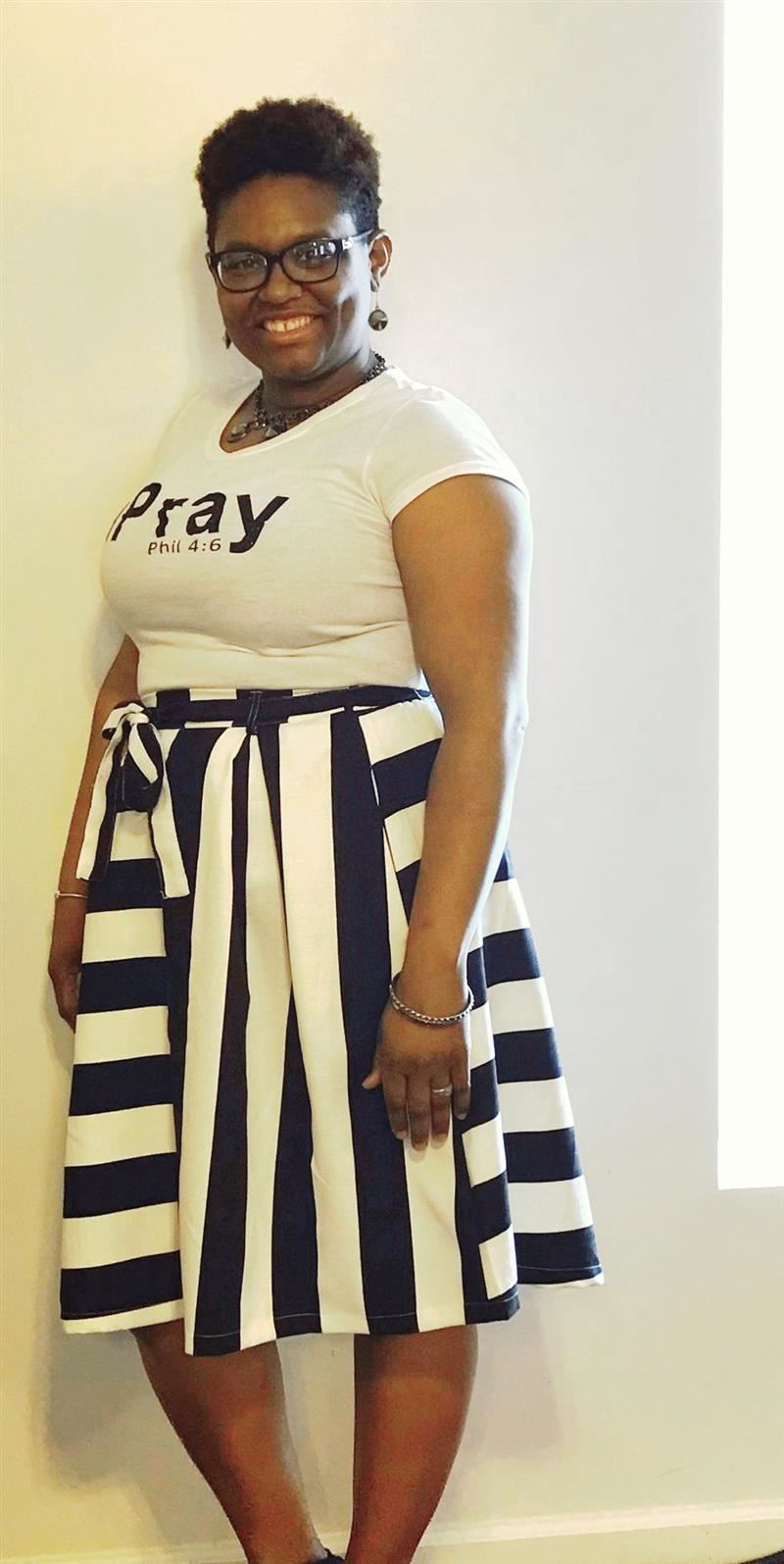 Contact information

:

Name: LaQuandra Staley

Grade: 3rd

Room Number: 13

Email: stalela@richmond.k12.ga.us

Phone:

Office Hours: 12:00-12:45
Welcome to my third grade class! I am excited to teach your child ELA and Social Studies this year. I am expecting an exciting yet challenging year. I have been teaching for Richmond County for 5 years. I taught 2nd grade for a year and have now been teaching 3rd grade for 4 years. I previously taught Ga. Pre-K for 8 years! I have a Masters Degree in Education and Curriculum from Georgia Regents University. I am a wife and mother of 3. Teaching has always been a passion of mine. I believe that all children have the capability to learn. It just takes a special teacher to unlock those capabilities and I pride myself on believing that I am that teacher! Feel free to contact me with any questions or concerns or stop by and visit us; I have an open door policy. Again, welcome to my class. I look forward to a terrific year.