Distance Learning
Click the link to view a PowerPoint outlining our distance learning plan.

Parents email me with any questions or join our class Remind. The Remind codes for each class are in the links on the left of the page.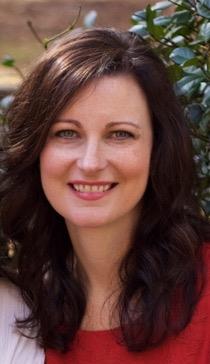 Phone:
Email:
Degrees and Certifications:
Mrs.

Sydney Prescott

Contact Information:

prescsy@boe.richmond.k12.ga.us

Grades: 9-12

Subjects:

AP Psychology

AP Human Geography
Students you MUST find a way that works best for you to study the standards we are learning this year. I have listed some study tips for you. What works for one student may not work for another. It is IMPERATIVE that you find what works for you. It is impossible to cram before scheduled quizzes and tests in order to do well.

Tips for Studying

Read over what was learned in class each day

Talk to your parents about what you are learning. WOW and AMAZE them with what you know.

Type your notes and make study guides for yourself

Find a good app or computer program to quiz yourself. Quizlet is awesome. You can search for quizzes already made or you can make your own.

Use index cards to make flash cards.

Create a PowerPoint to go with what we are learning in class.
Mission and Vision Statement